A new trademark has popped up from ZeniMax, parent company to Bethesda Softworks, as they've filed for the term "Deathloop" this week. Technically, it was filed the day after Christmas, which is kinda of an interesting way to do so under the radar, but people snatched up the trademark this week in general searches for new filings. The real question that, of course, is on everyone's mind is what exactly Deathloop is. You hear the word and you know the company and immediately the idea comes to mind that it must be the name of a video game. But we've been seeing a number of trademarks over the past two years either be for minor things in a game used as marketing, or things that have yet to come to fruition.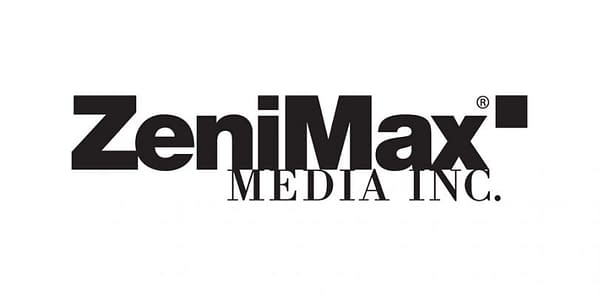 If they're filing for a trademark now, the safe assumption would be that whatever they got in the works is close enough to have a formal name to it and not just a codename. Best guess is that we'll be seeing something happen at E3 2019, but it's way too early to tell. So for now, it's just something awesome to keep in the back of our heads. But that's a pretty good name for whatever it could be.
Enjoyed this article? Share it!