13 New Photos from 'Godzilla: King of the Monsters'
It's alllllmost time to see our favorite legendary Kaiju to stomp into theaters in the newest addition to the Godzilla franchise, Godzilla: King of the Monsters. Everything we've seen from the film leading up to release gets us more and more excited, and the early screening reactions are saying everything we want to hear.
So, while we not-so-patiently wait, how about 13 new high-res photos from the film?!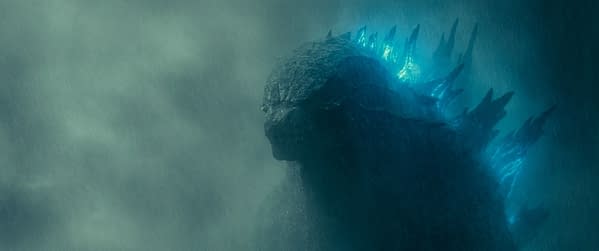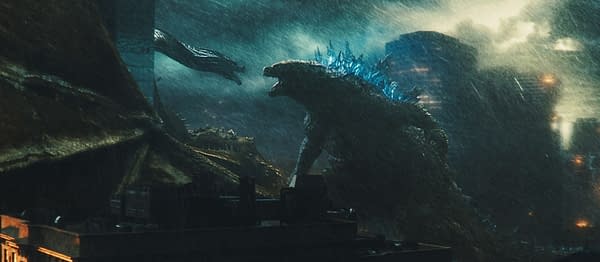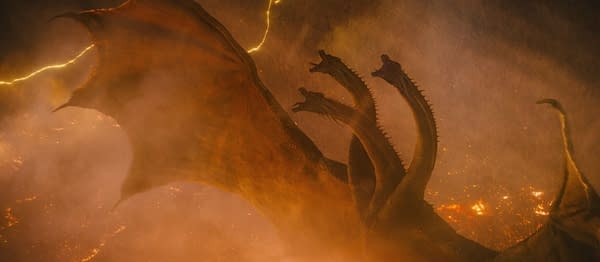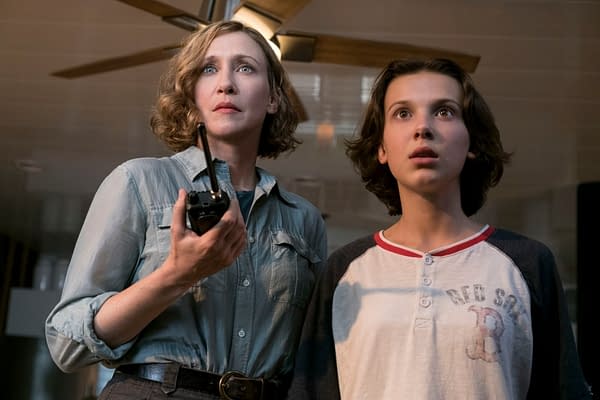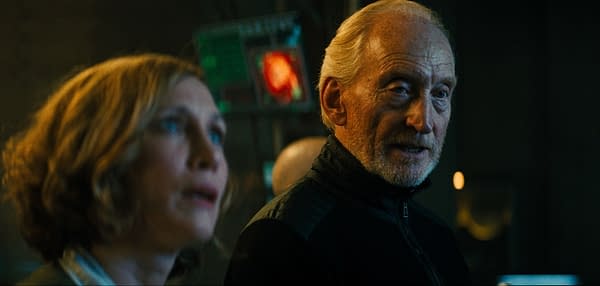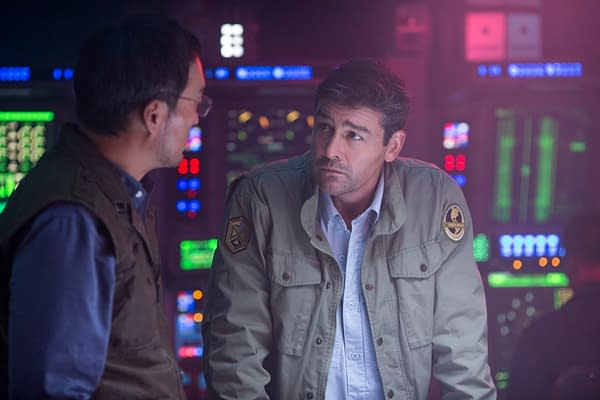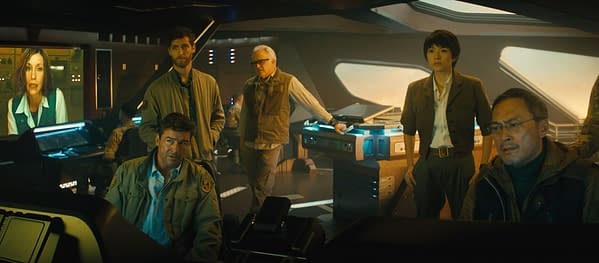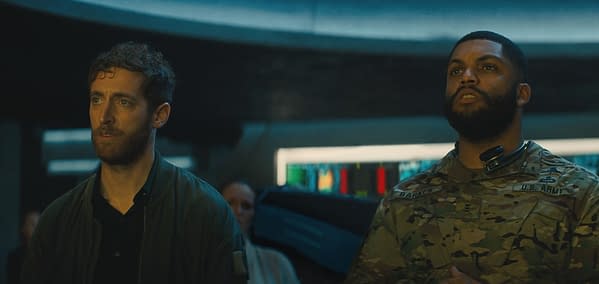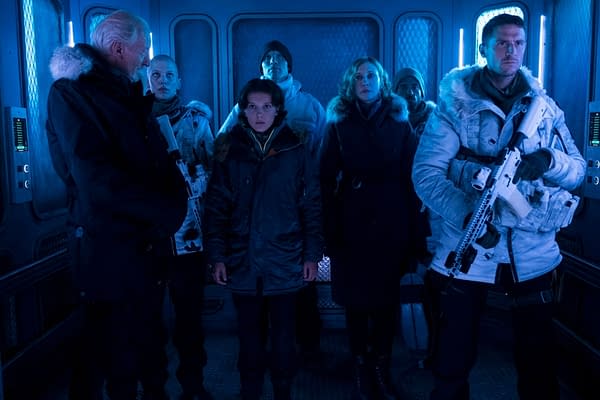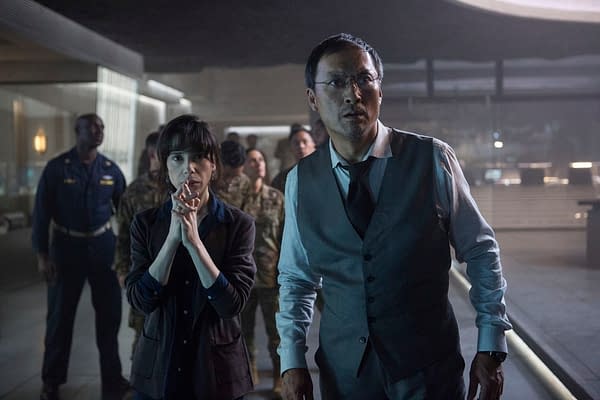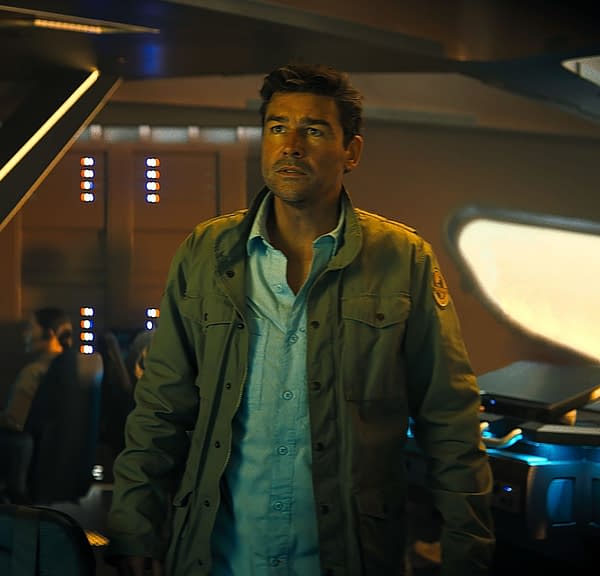 Director Michael Dougherty had described the film, which takes place roughly 4-5 years after the happenings in 2014's Godzilla staring Bryan Cranston, to Entertainment Weekly last year as:
"The world is reacting to Godzilla in the same way we would react to any other terrifying incident, in that we are overreacting. But there's paranoia and endless speculation about whether he is the only one out there or whether we're threatened by others like his kind."
Dougherty is directing the film from a script he co-wrote with Zach Shields, which will star Zhang Ziyi, Kyle Chandler, Vera Farmiga, Millie Bobby Brown, O'Shea Jackson Jr., Bradley Whitford, Ken Watanabe, Thomas Middleditch, Charles Dance, and Aisha Hinds. Emmy winning composer Bear McCreary is doing the score.
Godzilla: King of the Monsters opens in theaters on May 31st, 2019.