6 New Behind-the-Scenes Pictures from "Maleficent: Mistress of Evil"
Maleficent: Mistress of Evil isn't exactly breaking any box office records at the moment. Since the movie was released earlier this month it has brought in just under $300 million at the worldwide box office. It looks like this is going to be another underperforming sequel in a year where they seemed like they should have been sure things. That doesn't mean Disney is going to take that lying down. They are continuing to heavily promote the movie as one that you could go out and see this Halloween with the goth aesthetic that the title character rocks. Perhaps the movie will continue to do well overseas but as we move into the extreme busy November season it seems pretty unlikely Maleficent: Mistress of Evil will see much more traction in the coming weeks.
Disney is still promoting the movie and on its official Twitter account shared behind-the-scenes pictures from the long-awaited sequel.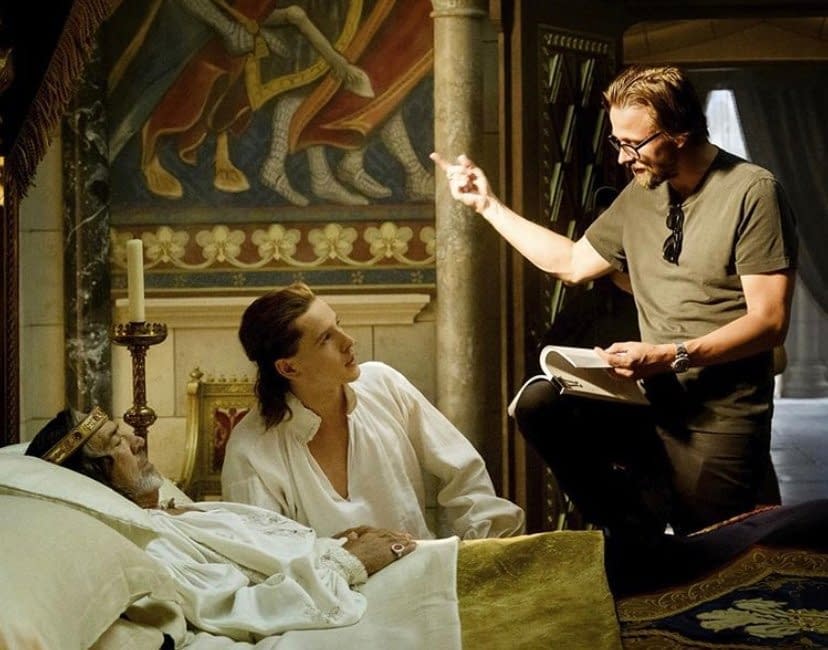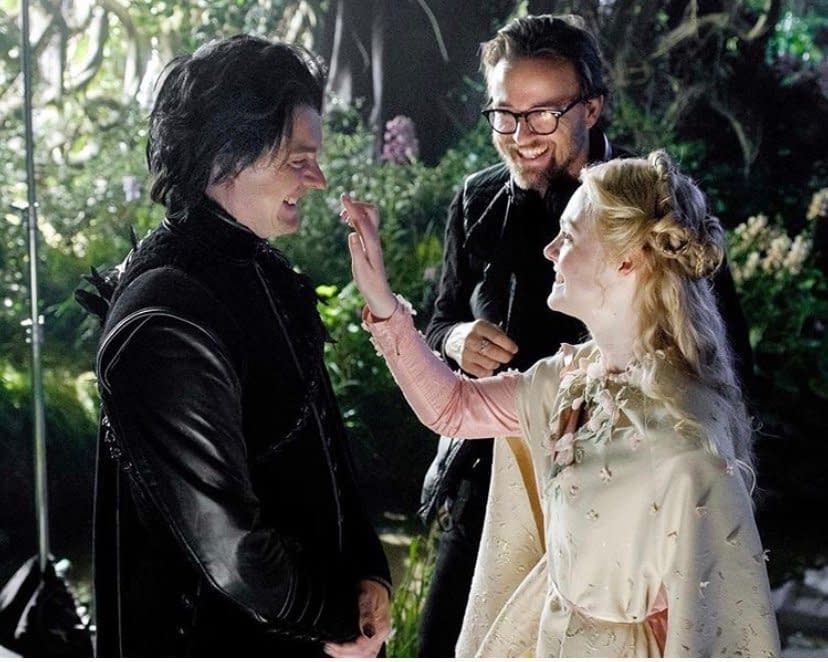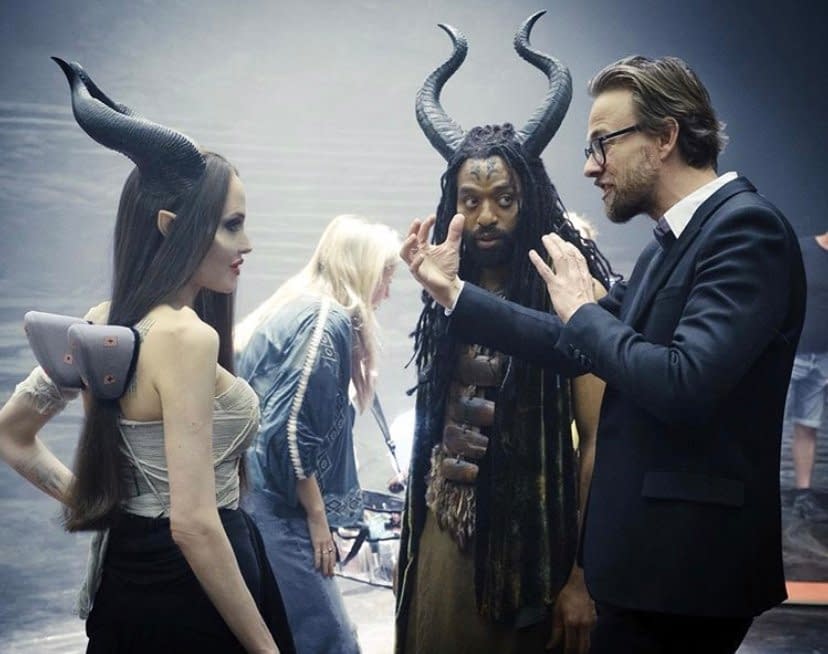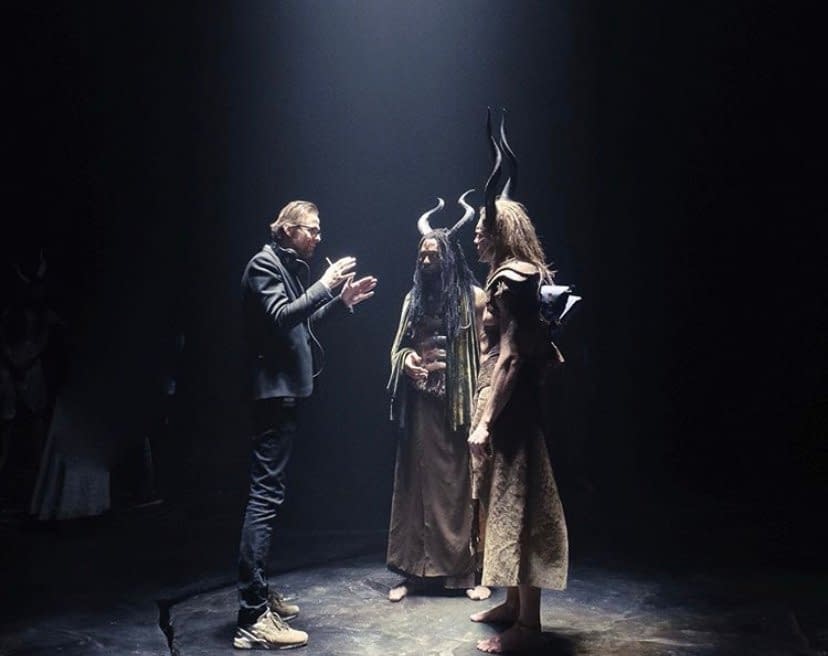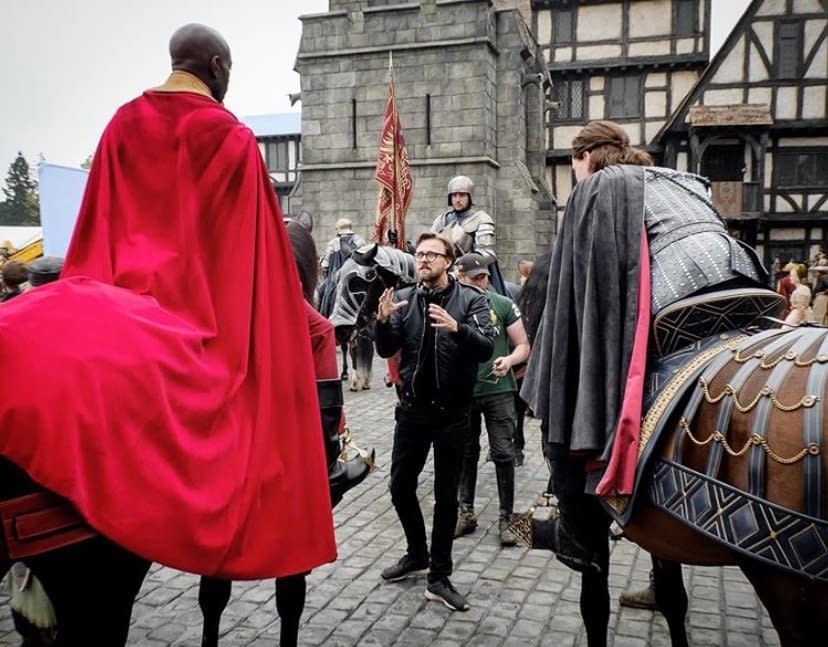 At the moment no one at Disney is saying one way or another if there is going to be a third movie in the Maleficent series. The box office numbers aren't looking great but Disney has more money than God and is clearly on a good terms with star Angelina Jolie as she is set to join the Marvel Cinematic Universe next year with The Eternals. Jolie has said that the character of Maleficent means a lot to her and if she asks for a third movie to get made, well, even the mouse won't say "no" to Angelina Jolie no matter the fiscal risk.
Summary: The complex relationship of Maleficent and Aurora continues to be explored as they face new threats to the magical land of the Moors.
Maleficent: Mistress of Evil, directed by Joachim Rønning, stars Angelina Jolie, Elle Fanning, Ed Skrein, Michelle Pfeiffer, Chiwetel Ejiofor, and Jenn Murray. It's out now.