9 Times Melissa McCarthy Was Everything (Including "The Kitchen")
Melissa McCarthy is one of the most versatile and talented actors working today. Comedy, drama, action, sweet, spicy, salty, dirty, or squeaky clean, she can play anything. So with her anchoring the crime drama The Kitchen coming out this weekend, it seems like the proper time to highlight some of her best work.
Let's start from the top:
1. The Kitchen
McCarthy plays Kathy, a streetsmart wife of a ne'er-do-well member of the local Irish mob in Hell's Kitchen in this adaptation of a Vertigo comic from writer and director Andrea Berloff. When Kathy's husband gets sent up the river with two other gang members, she and the other two wives take over and show the lowlifes running their neighborhood how it's really done. Perhaps what's most impressive here about McCarthy is that, just as in the story, it's very clear she is, if she wants it to be, the singular leader. Instead, she shares the spotlight incredibly well with co-stars Tiffany Haddish and Elizabeth Moss.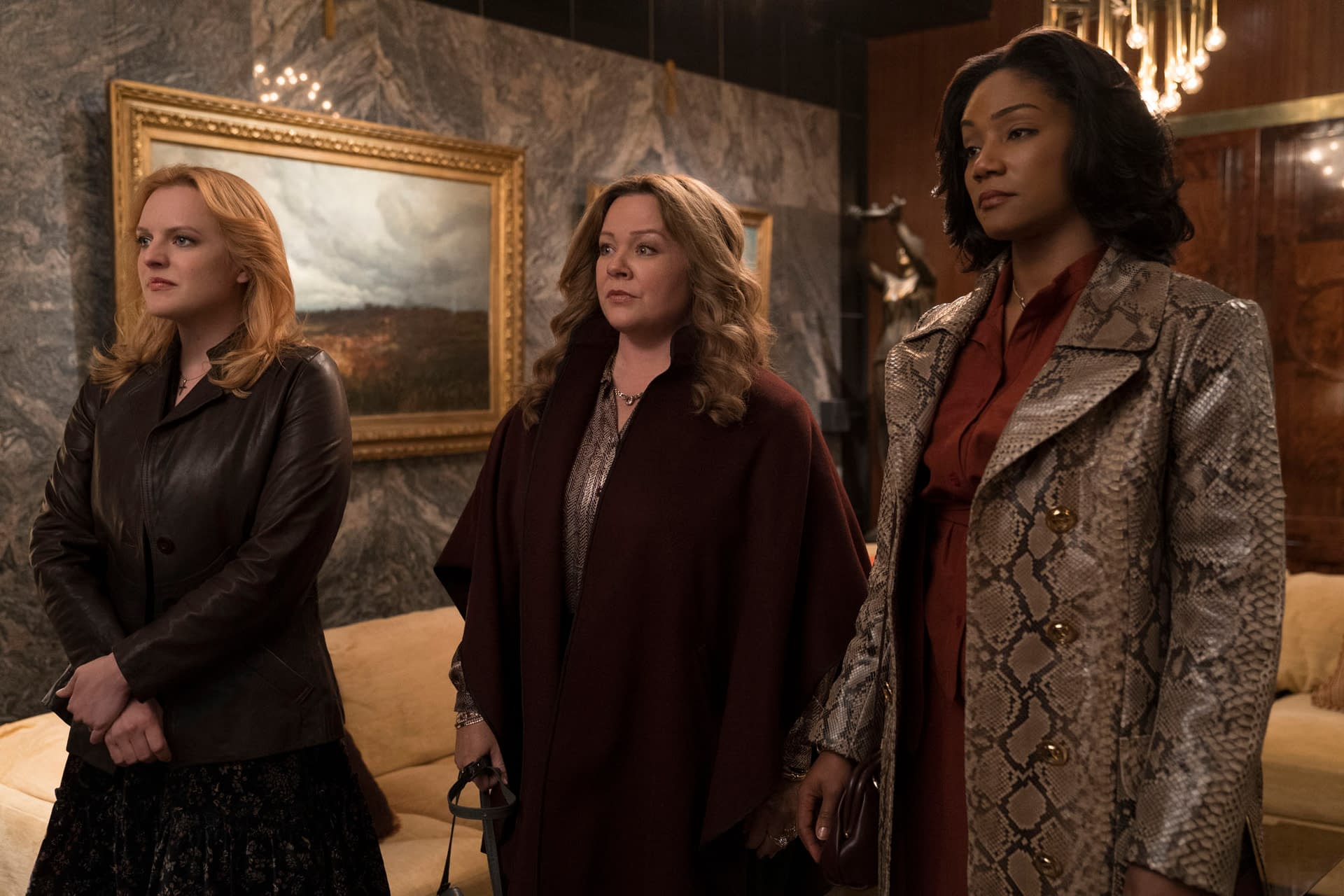 McCarthy, as in the best of her roles, is a giving performer who pushes her costars to shine, even as she shines herself. Berloff's direction and writing are the right touch here, forging and melding both a textual and metatextual message through McCarthy's giving performance and the story itself into a powerful, feminist message about how patriarchy tries to divide women and make them compete with each other, but the better way is a femme-forward cooperation that makes everyone profit.
It's also a smart, cool gangland story that lets McCarthy be a badass. As I09 founder Charlie Jane Anders wrote a few months back, we don't just need "strong" female characters– we need complex characters "who make mistakes, and screw up, and hurt people, and learn from their disasters." McCarthy's portrayal of Kathy is motherly, but she's also as complex and flawed as Al Pacino in The Godfather, Robert DeNiro in The Godfather II, Denzel Washington in American Gangster. She gives that same nuanced performance here–although running off a very different kind of energy–and it's dynamite.
The Kitchen is in theaters and you should read this editorial about why it's the cure to the Summer o' Rehash from our contributor Dewey Singleton here — and then go see it.
2. Gilmore Girls
McCarthy could not be more different as the bubbly, sometimes clumsy, always brilliant chef Sookie St. James. She was Lorelai Gilmore's best friend and business partner, and we cheered for her as she fell in love with Jackson the organic vegetable farmer, their marriage, their kids, and every other high and low. (My personal favorite is the episode "Luke Can See Her Face" where they sleep outside with Jackson's zucchini to make sure they don't freeze so Sookie can use them at the opening of the Dragonfly Inn.)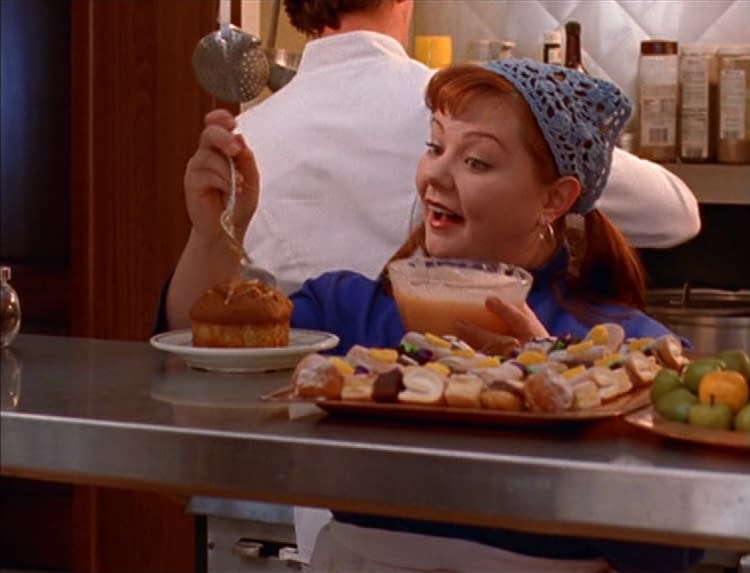 Fans waited with baited breath to hear if the now-giant-movie-star Melissa McCarthy would be able to fit a cameo into the "A Year in the Life" miniseries on Netflix. We cheered when she made it and when she showed up on screen.
Gilmore Girls wouldn't be Gilmore Girls without Sookie. And Sookie wouldn't have been anywhere near as magical without McCarthy in the role. I love you, Sookie St. James.
You can watch Gilmore Girls on Netflix. I suggest bingeing it with takeout, wine, and coffee– lots and lots of coffee.
3. St. Vincent
St. Vincent is one of those films I'm not sure why it isn't more universally acclaimed and recognized. Bill Murray plays Vincent, an often drunk curmudgeon. Melissa McCarthy is a single mom who lives next door. Her 8-year-old son, played by Jaeden Martell (at the time credited as Jaeden Lieberher) (IT, Midnight Special) becomes friends of sorts with Vincent, and, having no other options for after school childcare, depends on the grump to take care of her kid.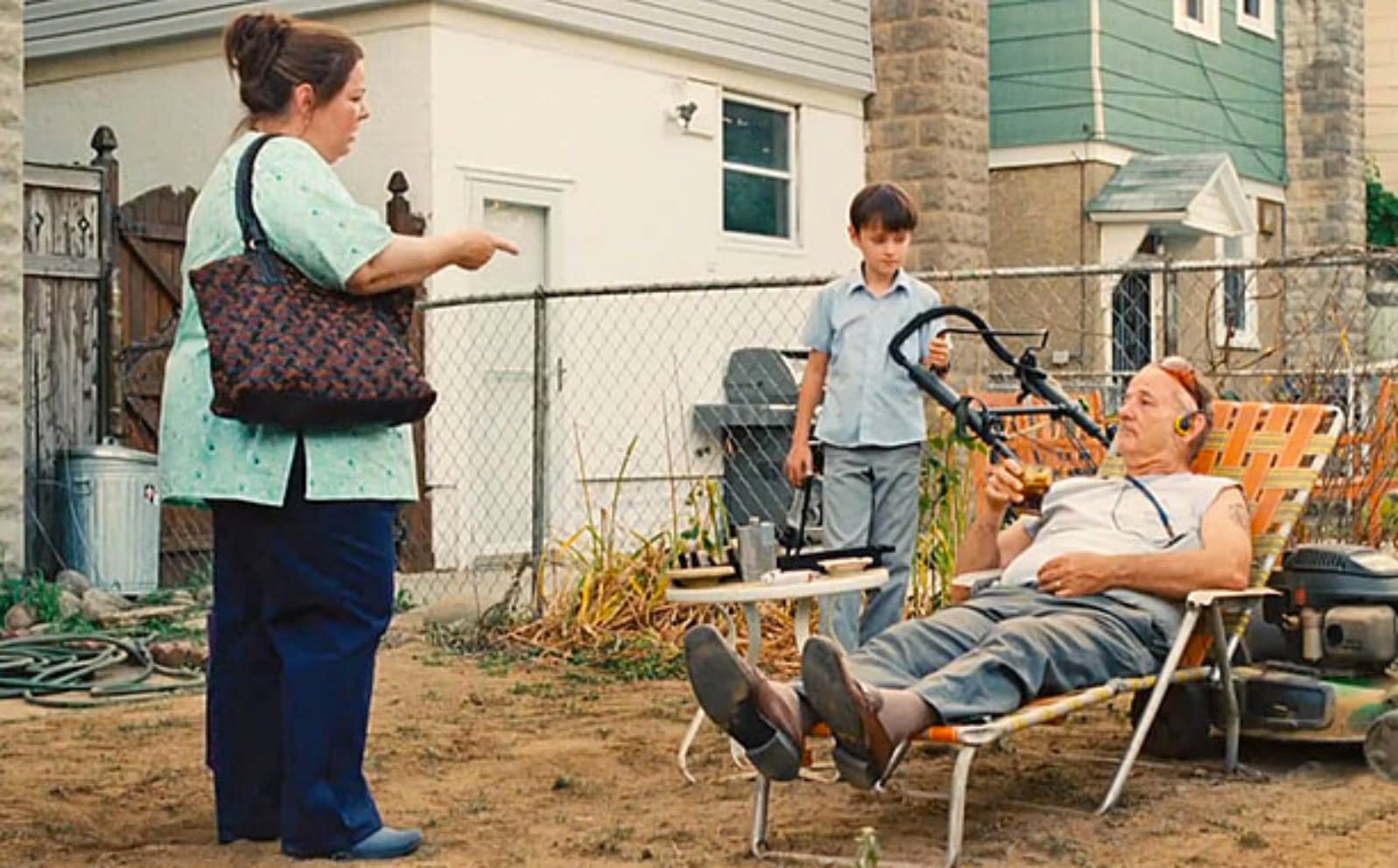 Murray is in full form here, and McCarthy also doesn't give an inch. She is able to take the piss out of him and yet still be vulnerable and upset at this asshole next door. There's one specific scene where McCarthy tells Murray off, and it is powerful, classic stuff. Murray was obviously also impressed, as he personally endorsed McCarthy to be in the new Ghostbusters.
4. Can You Ever Forgive Me?
McCarthy was obviously also paying attention to her co-star, as she channeled some of Murray's curmudgeonly charm in this next role. Based on the true story of author Lee Israel, who turned her literary talents to forgery, Can You Ever Forgive Me? is an acting tour de force, but hard to swallow. McCarthy picked up a Best Actress Oscar nomination and it was 100% deserved, as America's sweetheart turned into a nasty, boozy reprobate. The character was particularly offputting and odious, but McCarthy imbues her with such pathos that you can't help feel bad for her. A scene late in the film in a courtroom is some of the best work she's ever done on camera, and that's saying something.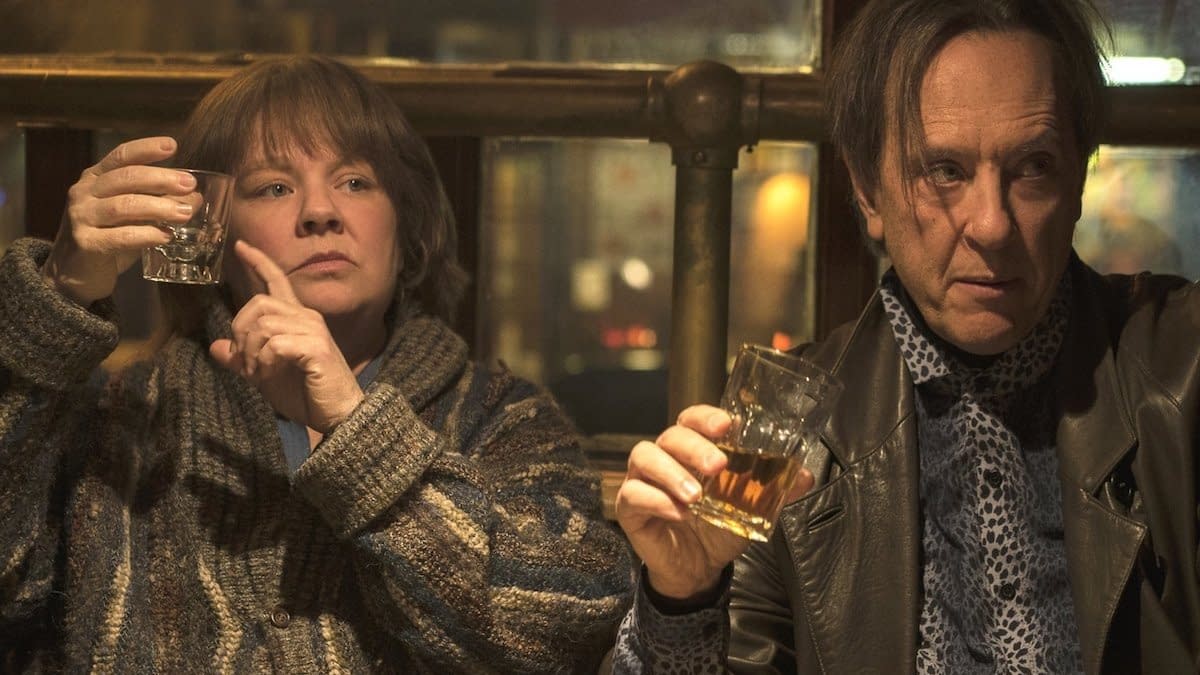 Like with most of her roles, McCarthy's secret sauce is how giving she is as a performer. She is the star, but she shares the film with the inimitable Richard E. Grant, who tries to steal the movie from her. Instead, you get this great synergy of two actors working off of each other, plunging each other into the depths of their alcoholism and misanthropy, and also building each other up to give them enough humanity to make us not entirely hate them.
5. Bridesmaids
In a cast of luminaries including co-writer Kristen Wiig, Maya Rudolph, Rose Byrne, Wendi McLendon-Covey, and Ellie Kemper, and one of the funniest films of the last decade, McCarthy somehow manages to stick out as the best and the most memorable. She's essentially batting cleanup on a team of all-stars– like being Babe Ruth on the legendary 1927 Yankees "Murderer's Row." What I'm saying is McCarthy is the Babe Ruth of 2010 movie comedy.
And yet, again, she doesn't pull too much focus away from the main story. It's still Maya Rudolph's wedding, and it's still Kristen Wiig's story, but what do you remember the most from Bridesmaids? Ok, besides the pooping? The air marshall scene, right?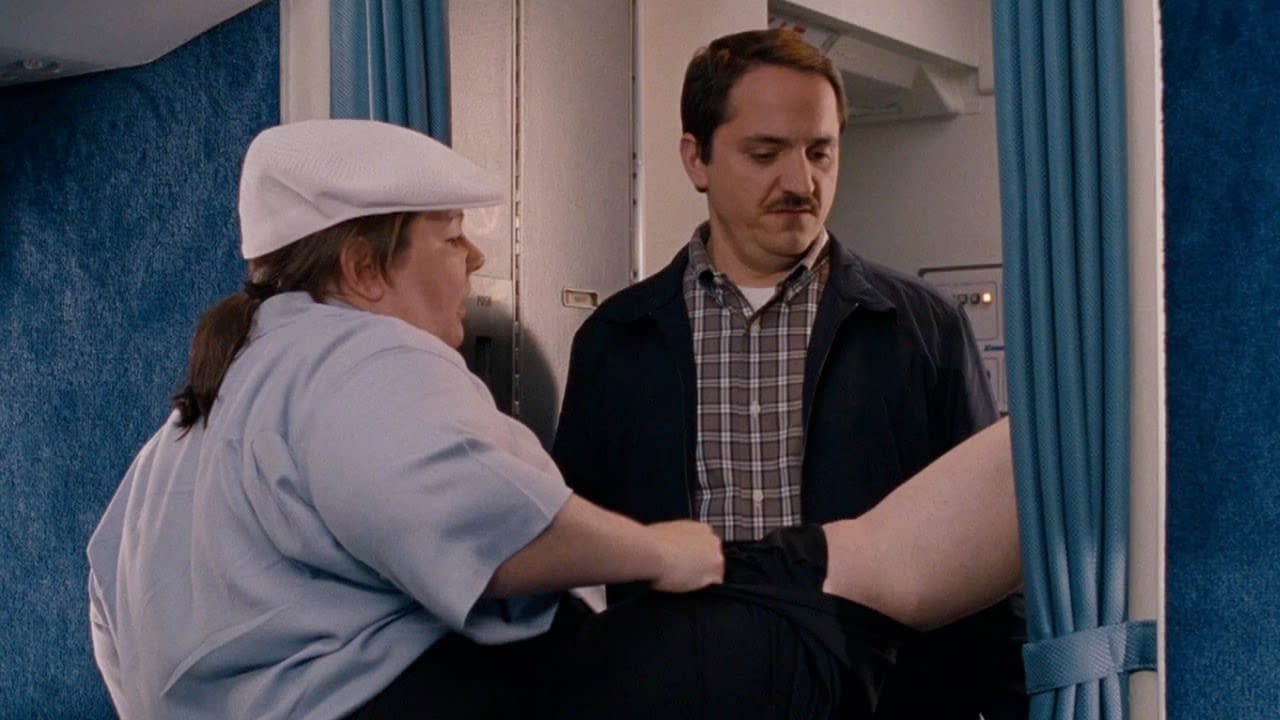 Alongside real-life husband (and frequent collaborator) Ben Falcone, McCarthy hits every joke, almost steals the move and then understanding that less is more and to leave the audience hungry, shares the spotlight back to the rest of her ensemble. (Almost like this is her comedy modus operandi, right?)
The only downside? Melissa McCarthy spent the better part of the next five years confined between doing her safe-for-network-tv nice girl routine on Mike and Molly and reprising this "dirty bird" schtick in box office mediocrity after mediocrity like Identity Thief and (one of the worst films of the last decade) Tammy. Luckily, there was a film to break her out of this rut.
6. The Heat
Alongside Sandra Bullock, McCarthy showed she could do an action buddy cop as well as any of the boys. Reuniting with director Paul Feig from Bridesmaids, they found a groove that fit McCarthy perfectly. The chemistry between Melissa McCarthy/Sandra Bullock was also astounding, as they'd give Eddie Murphy/Nick Nolte or Danny Glover/Mel Gibson a run for their money in classic buddy pairings.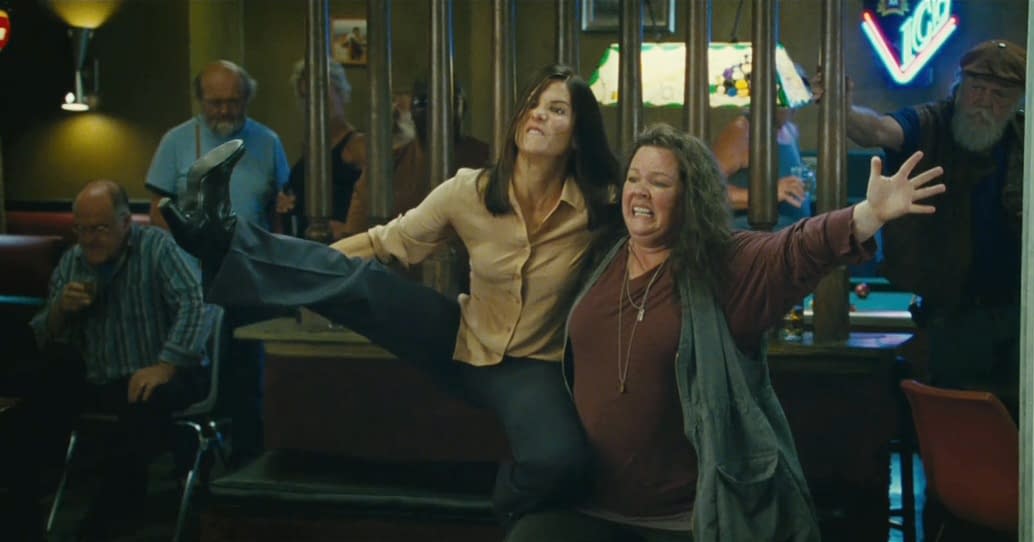 But the best was still yet to come.
7. Spy
Who would've thought Melissa McCarthy could be a full-blown action star? Director Paul Feig, that's who. In what is likely the pinnacle (so far) in the Feig-McCarthy collaboration, they directly tackle a few of the tropes of the spy genre. It's both a send-up of spy movies and also a commentary on Hollywood, sexism, body shaming, and other inequities and assumptions about people just because of their gender or their looks.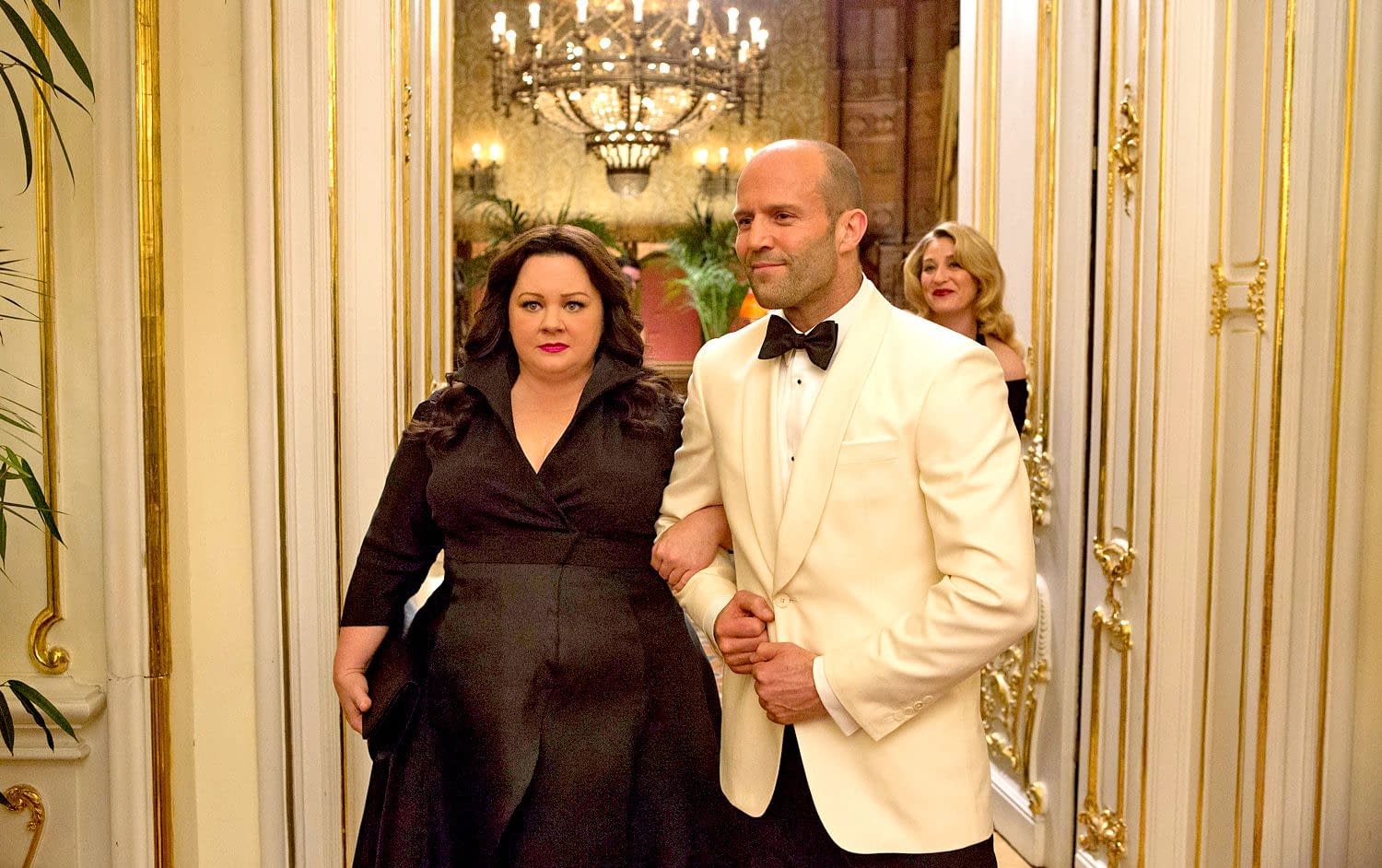 McCarthy has also met her match in repartee with co-star Jason Statham, himself no slouch in the action genre. Again, McCarthy's genius is in her chemistry with her co-stars, and there's plenty of give and take in how they work together. Statham is all id, all testosterone. McCarthy is the palate cleanser that successfully cuts through his macho BS. Re-teaming with Bridesmaids co-star Rose Byrne, there's also a great "girls get $#!t done" vibe about both of them, where, again, the performances and "sister solidarity" meet the themes of the film.
8. Ghostbusters
You knew this was coming. The final course of the Feig-McCarthy tour de force was this new take on Ghostbusters. Yes, this film was great and haters can suck it. Look, I love the original as much as anyone (it's in my top 10 films of all time) but let's be real: if this film had come out and no one had ever seen the original Ghostbusters, this version would be hailed as one of the greatest sci-fi action comedies ever and one of the funniest movies of the decade– because it is. It's just that a few a-holes can't get over their narcissistic fan-wanking to be able to take a film for what it is. You'd think proton packs required a penis to make them work to predict the outrage and umbridge over the very idea. . . female Ghostbusters?
Melissa McCarthy is one of the reasons why this film works. She is in many ways the glue binding the main cast together. Again reuniting with Kristen Wiig but also adding SNL alums Kate McKinnon and Leslie Jones, it was like if Murderer's Row picked up Mickey Mantle and Elston Howard. The ensemble here is just as tight as Murray-Akroyd-Ramis-Hudson (don't believe me? You can ask them.) Some of the business McCarthy gets to do with various gadgets is incredibly fun, too, though they seemed to save the most outrageous stuff for McKinnon.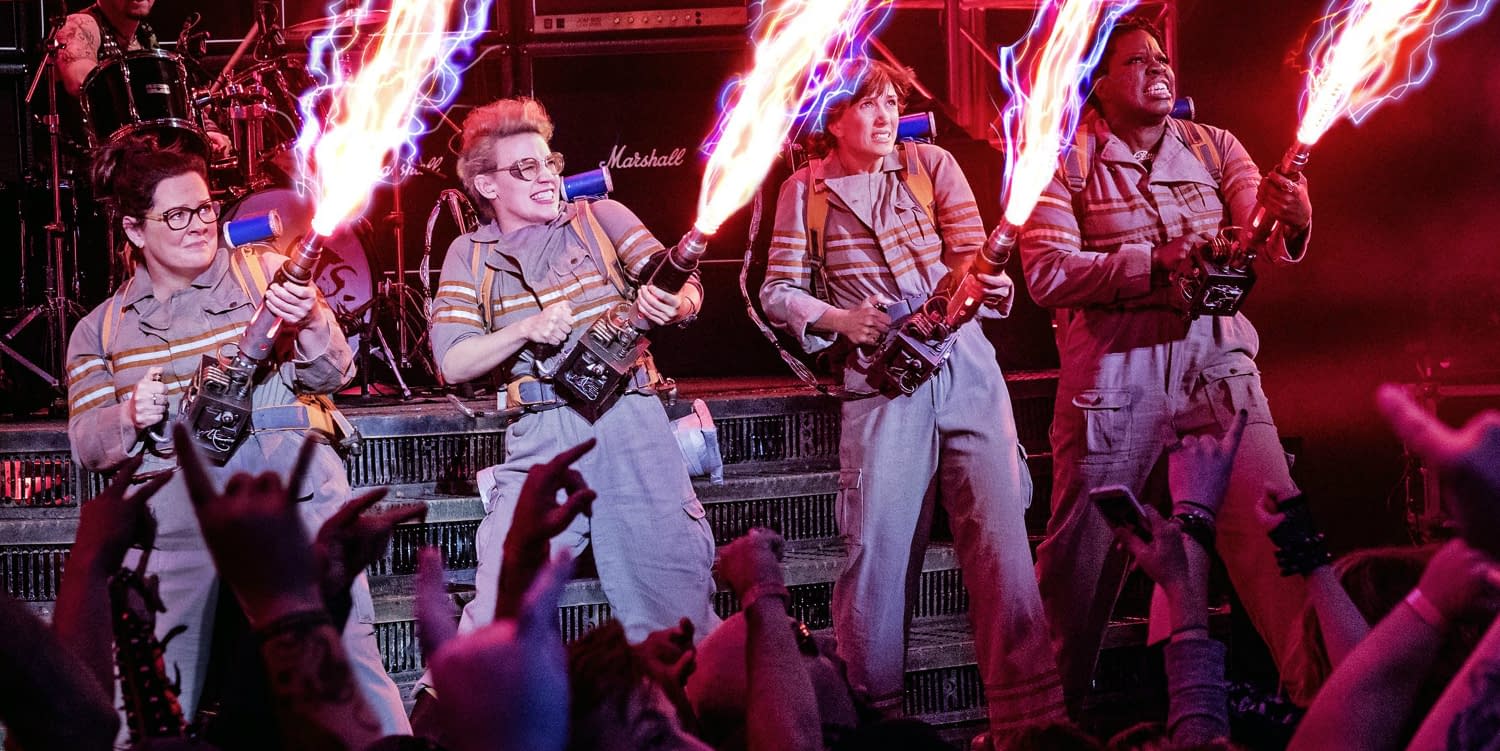 The other great thing McCarthy does is make the role of Annie her own. She isn't trying to be Harold Ramis or Dan Akroyd. Because she's goddamn Melissa McCarthy, and she's great in this.
And let's not leave us hanging about that "Gozer" tease at the end. . . my best hope is this newest Ghostbusters iteration will open up the idea of this broader multiverse, and we'll get to see both teams unite against some inter-dimensional baddies. Now someone please get her the correct ratio of wontons to soup, please!
9. Saturday Night Live
A member of the prestigious Five-Timers Club, McCarthy has not only done an amazing job as host over the years but also ripped apart the cultural fabric of the United States. On February 4, 2017, she debuted her characterization of White House Press Secretary Sean Spicer.
Spicer had made a name for himself in the White House Press Briefing Room for berating reporters, and, perhaps most notably, starting his first official press briefing by lying about the size of the crowd at Donald Trump's inauguration, yelling at specific reporters who dared report the truth that the crowd size was much smaller than for either of Obama's inaugurations. McCarthy took these facts and turned them up to 11, making "Spicy" nothing but impotent rage, chewing gum, hand puppets, and fact-free spin. Oh, and a Segway– the well-known natural vehicle of the asshole.
For this portrayal of Spicer, McCarthy won the Emmy for Outstanding Guest Actress in a Comedy Series. And she deserved every bit of it. Spicer deserves to be in history's waste bin with the other lying garbage, and the skewering he took on SNL because of McCarthy helped change the national conversation and frame the new administration as corrupt, bumbling, and mad as hell. According to many accounts, Spicer's quick exit from the White House was in no small part due to Trump's displeasure at Spicer being portrayed by McCarthy. (Melissa, if you're reading this, now do Stephen Miller! Let's get him fired next!)
The performance was not only great, not only funny, it made a difference. And that's saying something.
You can watch Melissa McCarthy's appearances on SNL on Hulu or NBC.com or YouTube. Season 42, Episode 20, which McCarthy hosted, is here.
---
---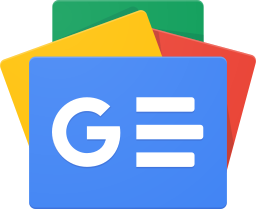 Stay up-to-date and support the site by following Bleeding Cool on Google News today!