Alan Taylor Will Direct the Sopranos Prequel Film
It would appear that New Line's Sopranos prequel film The Many Saints of Newark has found a director with ties to the original HBO series.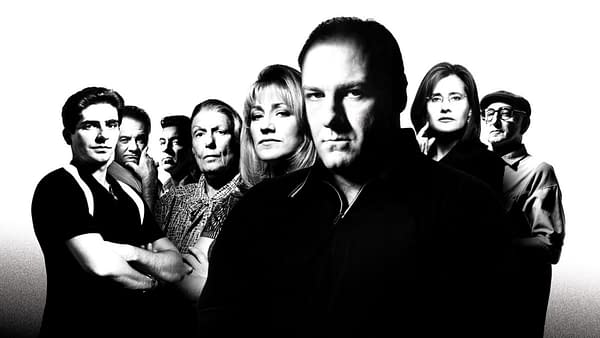 The Wrap reports that Alan Taylor, who previously won an Emmy for his Sopranos season 6 episode 'Kennedy and Heidi', will be in the hot seat for the flick.
While we don't know much yet about what the feature may focus on, early reports are that the plot will be set during the riots of 1960s Newark, New Jersey, which broke out as a result of tensions flaring between the city's black and Italian residents. Chances are, we'll see some of the founding members of the Family (like Tony's dad and uncles) and perhaps some of the moments that are spoken about during the series.
The most recent script was written by series creator David Chase along with longtime series writer Lawrence Konner.
Obviously, no word on casting or release time-frame yet, but we'll let you know when we find out any additional information.