Andy Serkis Reportedly in Talks to Join "The Batman" as Alfred Pennyworth
The cast of The Batman continues to grow. This movie has been a bit of a mess going through two different directors and eventually needing to sign on a new guy to play Batman. Now it seems like the movie might actually happen and with a 2021 release date, they need to get production going sometime in 2020 if they're going to make that date. We've seen some casting announcements already but now it appears that the cast continues to fill out.
According to The Wrap Warner Bros. and DC have entered into talks with motion capture guru Andy Serkis to play Alfred Pennyworth in the new movie. Serkis, who has played a villain in the Marvel Cinematic Universe and Star Wars, is making the jump to director with Venom 2.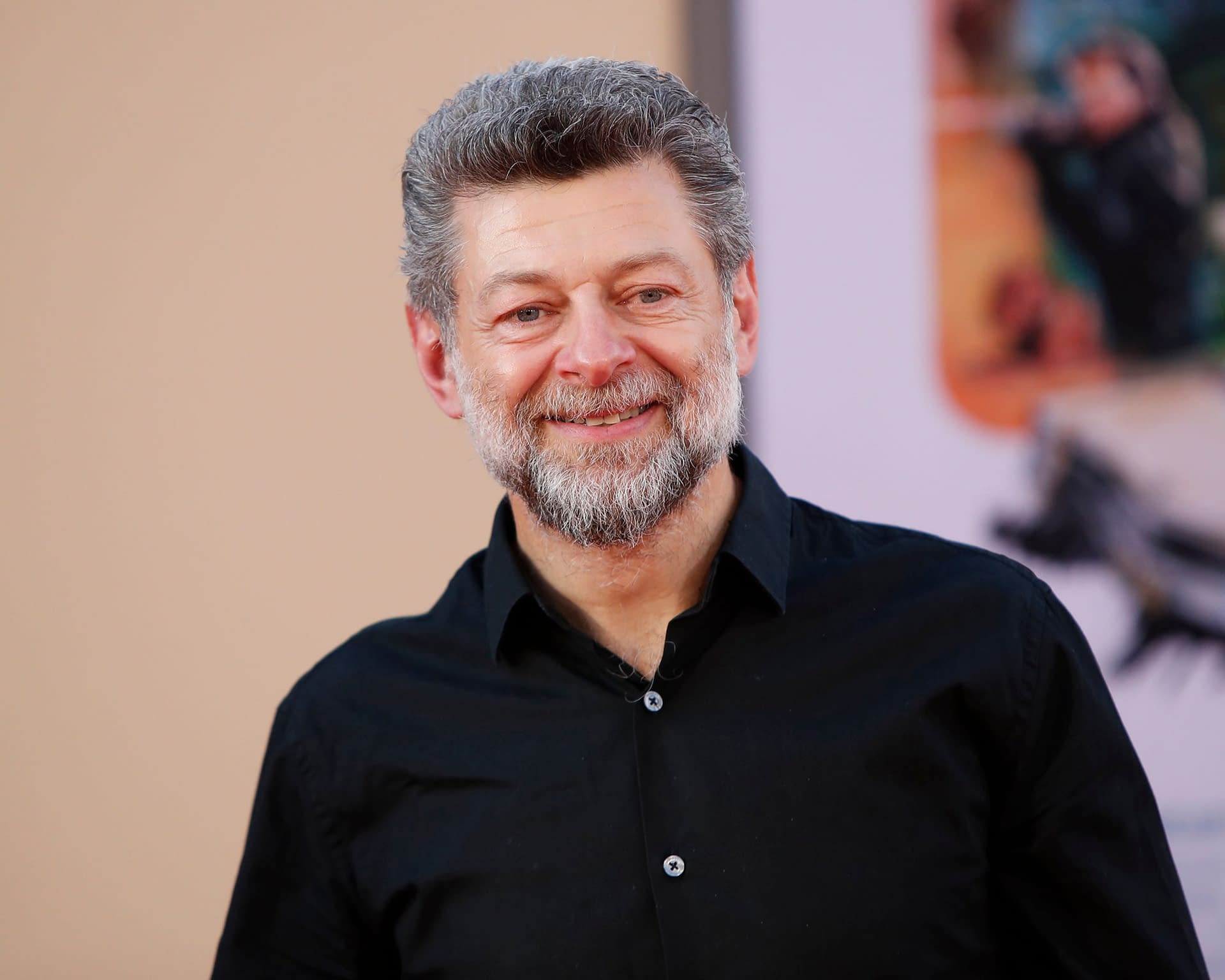 Alfred is one of the most important supporting characters in the Batman mythology. In general, this cast seems to be going for younger actors and Serkis is in his 50's compared to actors like Michael Caine, Jeremy Irons, or Michael Gough. At the moment this is far from confirmed casting but as the year goes on we'll get more and more casting news from Warner Bros. We will likely know all of the principal players for The Batman by the end of the year.
The Batman, directed by Matt Reeves, stars Robert Pattinson, Zoë Kravitz, Paul Dano, and Jeffrey Wright. It will be released on June 25, 2021.