Avatar Producer Reveals Specific Time Jump Moment in Avatar 4
Avatar producer Jon Landau recently revealed a few specifics about the timing and placement of a necessary Avatar 4 time-jump.
---
Avatar: The Way of Water has become a celebrated continuation of James Cameron's Avatar brainchild from more than a decade ago, leaving fans with high hopes for the next (already confirmed) continuation of the big-budget franchise through Avatar 3, and Avatar 4 at the very least. After all, Cameron doesn't tend to create something this costly and ambitious without going all in.
More recently, one of the film's core producers was asked about the expansive plans for Avatar leading into the actively developed fourth installment, revealing that an unavoidable time jump is confirmed to be coming – but also giving fans a bit of insight into an unusual time leap that's not at the start or end of the upcoming entry. When asked by Screen Rant about the current status of Avatar 4, esteemed producer Jon Landau teases, "The first act [is already shot]. Because truth be told, there's a time cut after the end of the first act [of Avatar 4], and we needed to get all the kids before they got older and shoot all that out."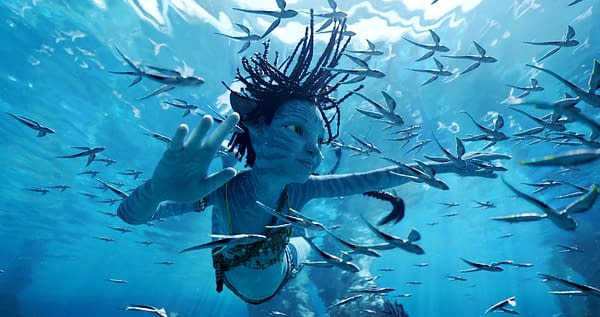 Expect Avatar Sequel Character Growth
Not too long ago, Avatar star Sam Worthington expressed excitement and just the right amount of ambiguity about what's to come, telling Empire, "There's only a handful of us who know all the story. To me, it was very important that there's a progression of character, that the character wasn't Jake from the first one in the second, the third, the fourth, and fifth film like you see in some films. To me, the hero has to evolve as well. So, you have identifying features from the original, his spirit, his rebellious nature towards things, his never-give-up attitude."
The star then added, "But the biggest thing for me was that his behavior has to be reshaped by what's happening around the world. So, by the time you get to three, he's still Jake, but he's going to evolve from two, and by the time he gets to four, he would have evolved even more in different directions. That, to me, was what was interesting. I didn't just want this carbon copy."
Avatar: The Way of Water is still available in select theaters now and is coming to digital VOD services by the end of the month.
---
---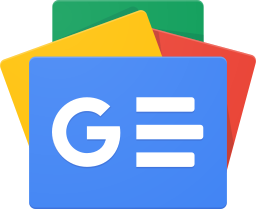 Stay up-to-date and support the site by following Bleeding Cool on Google News today!