Barack Obama Picks His Favorite Films of the Year
Barack Obama is making his yearly picks for his favorite things of 2019. Things that held his attention, and provided distractions from the cesspool that this world can be sometimes. For his favorite films of the year, he chose an eclectic bunch of drama, comedy, and documentary features. This is a solid list of films, and it certainly shows that Obama has a certain type of feeling when he sits down with a bowl of popcorn to enjoy a film. His full list, revealed on his Instagram this morning, can be found below.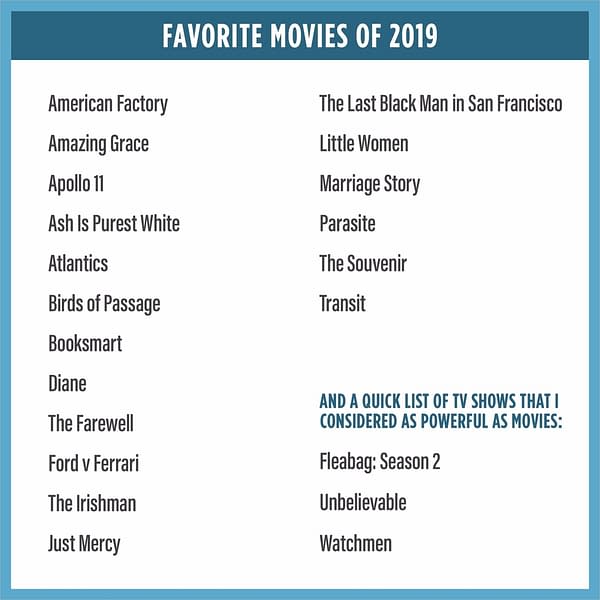 Next up are my favorite movies and TV shows of 2019. This year's list includes everything from explorations of class dynamics and relationships, to an inspired reboot of a classic graphic novel, to a portal back to one of the most special places in history — an Aretha Franklin concert. Of course, there's also American Factory, a film from our own production company, Higher Ground, that was recently shortlisted for an Oscar. It's our first offering in partnership with Netflix, and I'm excited about the other projects we've got in the works.
I can say that I agree with including Booksmart, The Farewell, Parasite, Marriage Story, and Little Women, as I have seen those films and they are great. I am excited to check out the ones I haven't, and the reason I always look forward to Barack Obama's lists every year.
Do you agree with ur former President? Let us know below.