Apparently long-time James Bond producer Barbara Broccoli thinks it's time for a non-white actor to take over the mantel of James Bond.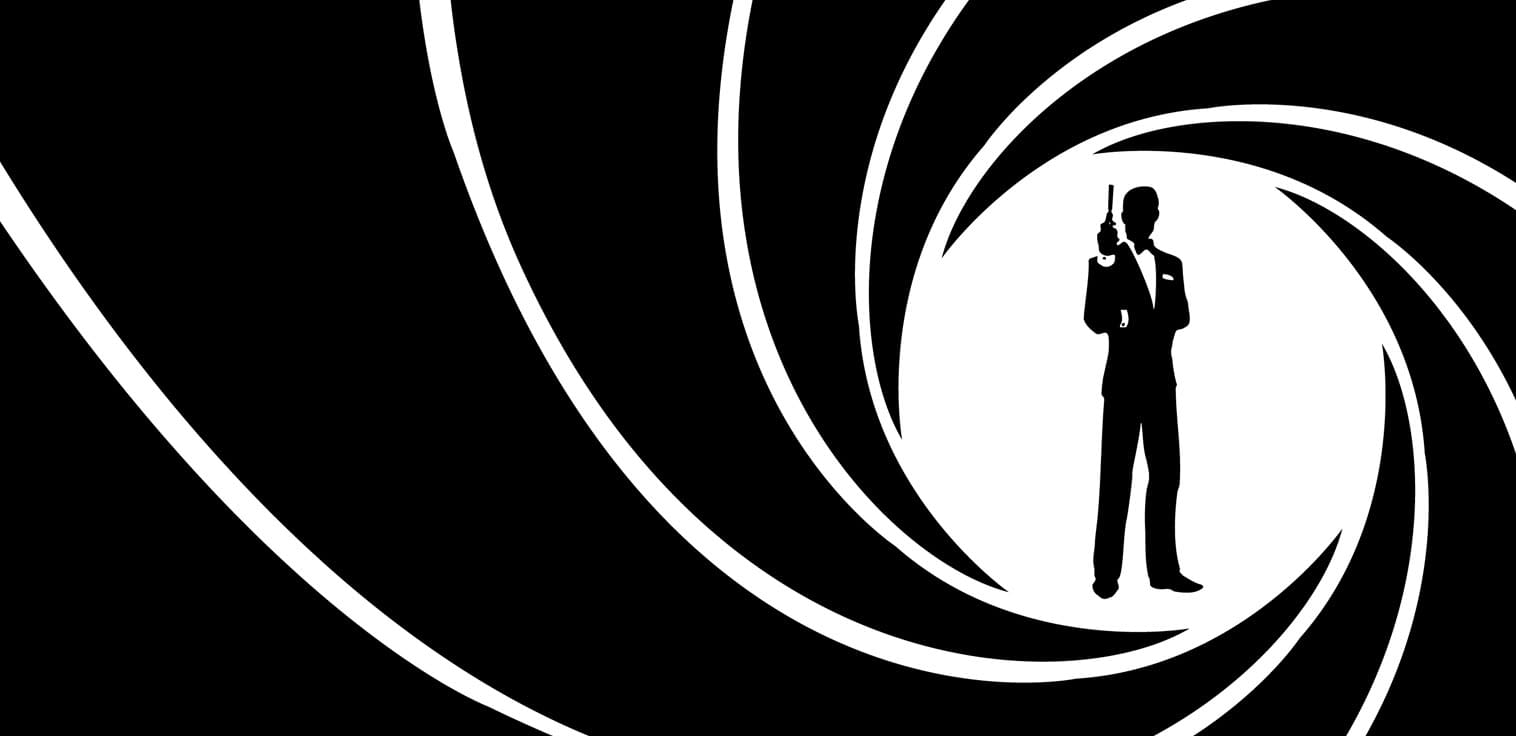 According to The Independent, who got their news from The Daily Star, director Antoine Fuqua recently revealed that Broccoli feels "it is time" for an ethnic minority actor to star as 007 and she is certain "it will happen eventually".
This may mean we're getting ever closer to having fan-favorite choice Idris Elba take over the role of famed 007 licensed-to-kill MI6 agent James Bond. Fuqua continued, saying "Idris could do it if he was in shape. You need a guy with physically strong presence. Idris has that."
Many commenters were quick to point out that Elba would be nearing his 50s if this casting happens, but in the Bond film world, age is just a number.
Would you want to see Idris Elba as James Bond after Daniel Craig finishes his time with the character in Danny Boyle's Bond 25?
Enjoyed this article? Share it!