Batman Forever: Will Warner Bros Release Darker Joel Schumacher Cut?
Since WarnerMedia announced they will release the Zack Snyder cut of Justice League (2017) for release in 2021, there have been rumblings of other directors who might see their original cuts of their DC films come to light from David Ayer's original cut of Suicide Squad (2016) to now a darker cut of Joel Schumacher's Batman Forever (1995). The existence of the late director's original version came from writer Marc Bernadin (Castle Rock, Star Trek: Picard who tweeted he'd heard from "VERY good authority" that a 170-minute cut of the film exists, but Warner Bros was "unsure if there's any hunger for what was described to me as a 'much darker, more serious' version of the film."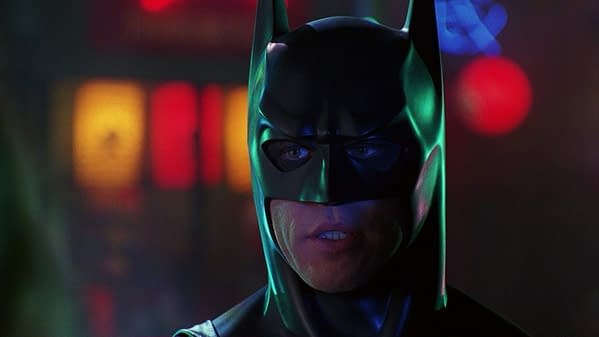 Variety confirmed the existence of the darker cut of Batman Forever. Among the scenes deleted from the original cut include Two-Face/Harvey Dent's (Tommy Lee Jones) escape from Arkham Asylum and an extended sequence involving the Riddler/Edward Nigma (Jim Carrey) invading the Batcave and uses his cane as a weapon. The cut would have also delved deeper into Bruce Wayne's (Val Kilmer) psychological path to becoming Batman and even one point facing a human-sized bat. The theatrical cut did have its dark moments with Two-Face killing Dick Grayson's (Chris O'Donnell) parents before setting him on a path to becoming Robin. It would have been more interesting to see how far down the rabbit hole Bruce was willing to go with psychiatrist Chase Meridian (Nicole Kidman). It also stands to see that Schumacher was likely also trying to make Batman Forever a spiritual successor to the Tim Burton films. While the 1995 film had positive reviews and regarded well by fans, both agreed it was still inferior to the two Burton films. Succeeding him and star Michael Keaton was by no means an easy act to follow, but one has to wonder what could have been knowing how much studio interference affected Schumacher's first entry in the franchise. This is knowing what would happen in his 1997 follow up in ill-received Batman & Robin. The cold reception (pardon the pun) to the film killed the franchise until Christopher Nolan's Dark Knight trilogy nearly a decade later.
Despite Batman & Robin's status as a cult classic, all the major cast and including Schumacher himself told their side of the story of what went wrong and went as far as apologizing for the bomb. Audiences are well-aware of how well the late director can handle the dark subject matter from his films like The Lost Boys (1987), Flatliners (1990), and Falling Down (1993). Even after the failure of Batman & Robin, the director picked up where he left off filming dramas and thrillers with Phone Booth (2003), reuniting with Carrey for The Number 23 (2007), Veronica Guerin (2003), and The Phantom of the Opera (2004). In light of the existence of the original Schumacher cut, would you want to see it?
---
---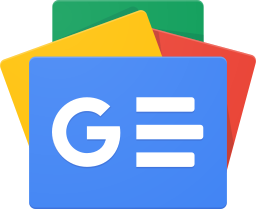 Stay up-to-date and support the site by following Bleeding Cool on Google News today!