Black Panther's Suit In Civil War Was 'Completely CG' The term CGI still, somehow, makes some cinephiles cringe. Many talk about the sanctity of film and practical effects, but then seem to fail to realise just how prevasive the technique is. It's used in just about every, if not every movie from a major studio, no matter the genre.
Now, it is no surprise that it is everywhere in superhero movies, but to illustrate my point, here is a fact that might surprise you. It turns out that Black Panther's suit in Captain America: Civil War was created with CG. Talking to ScreenCrush, Joe Russo explained that while there was a practical Black Panther suit on set, it was almost entirely brought to life with CG. He said:
[They] really did a ton of work on that outfit. I mean, we had an outfit that we used on set. It's impossible when you're talking about an otherworldly outfit like the one that the Panther wears, which has a certain luminescence to it because it's made of a woven metal. We could never afford to construct an outfit like that that an actor or a stunt player could move around in without sweating to death or that would capture the luminescence that we need. So what we ended up doing in post is ILM came in and painted over Chadwick and the stuntman. The outfit is completely CG.
Honestly, I think that suit looks real as anything, and this leaves things in an exciting place. If we can start creating digital images that good, spectacle in film has a long way to go.
---
---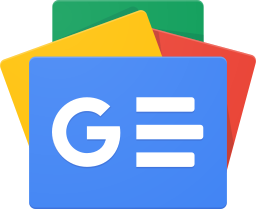 Stay up-to-date and support the site by following Bleeding Cool on Google News today!