Box Office: 'Glass' Takes Top Spot, 'Dragon Ball Super' in 3rd
Surprising no one, M. Night Shyamalan's Glass took the top spot at the domestic box office over the weekend. The two actual surprises were the Kevin Hart, Bryan Cranston film The Upside taking second place, and the animated film Dragon Ball Super: Broly finishing in third.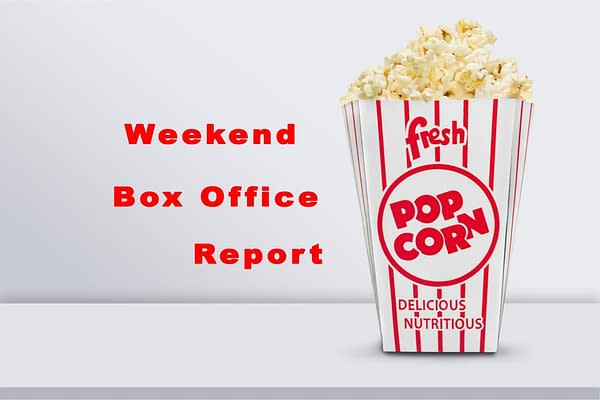 Take into account that this is a three-day weekend for the USA, and the Monday box office may see an increase in the standings.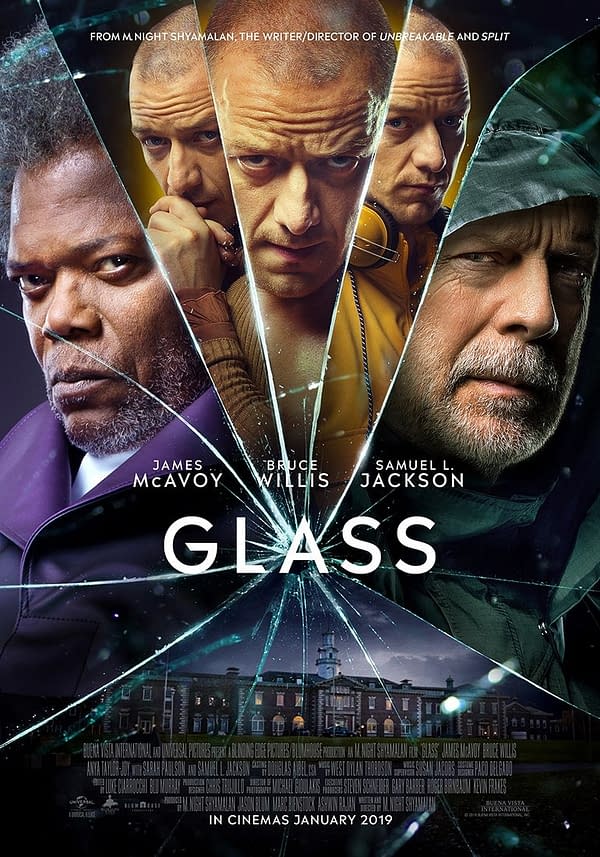 Universal's Glass took in an estimated $40.5 million over the weekend, so says Box Office Mojo. The third entry in Shyamalan's superhero set, which includes 2000's Unbreakable and 2016's Spilt, Glass brings together characters from the previous two films along with new characters in an attempt to subvert the comic genre (ok maybe that's a little harsh, but).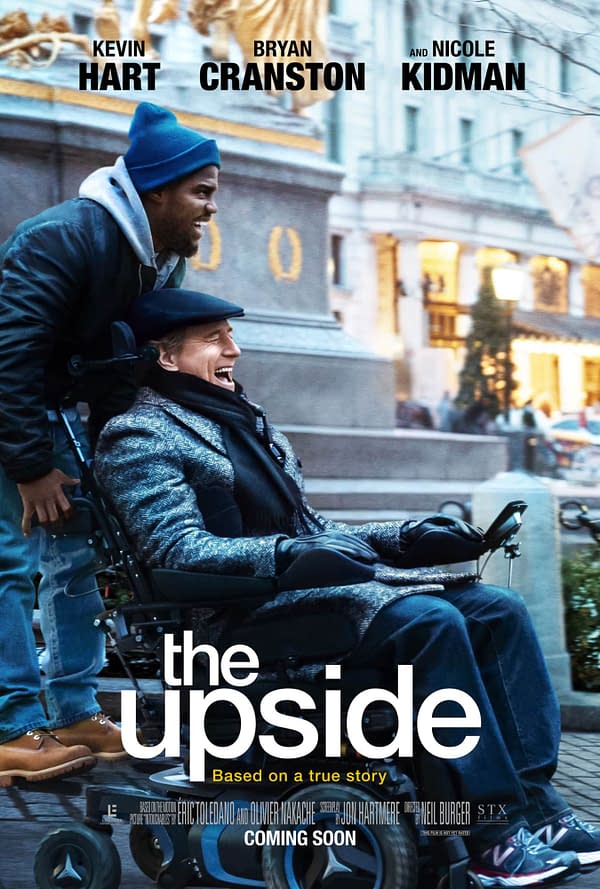 The Upside, in second place with roughly $15.6 million, received no small amount of criticism for having Cranston (an able-bodied person) play a quadriplegic man. Pair this with the recent Hart tweet debacle, and we're all pretty surprised it ended up so high in the standings.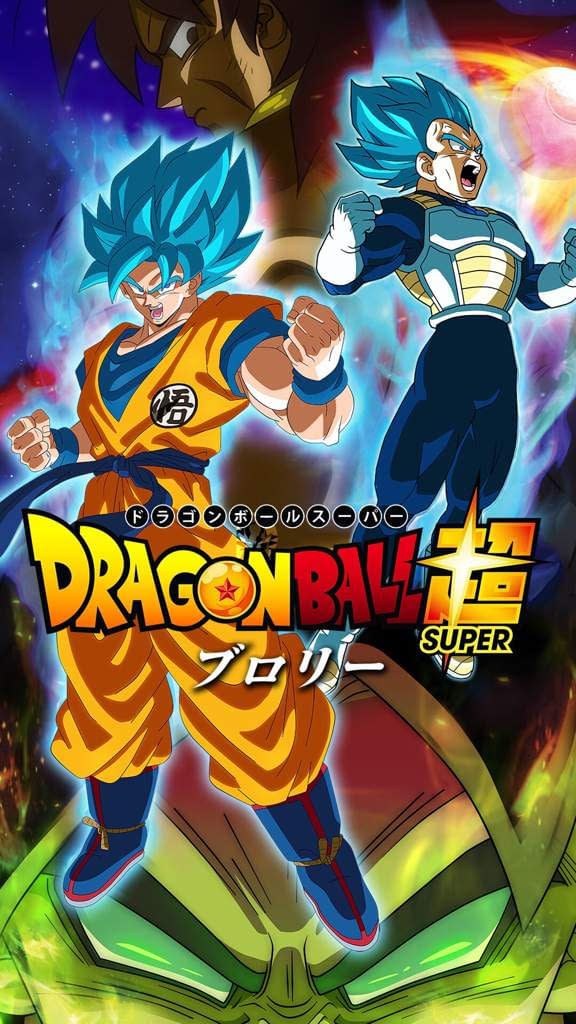 Animated feature Dragon Ball Super: Broly is the real winner, even though it's in third place with $10.6 million, proving that anime fans of all ages will go to theaters for the right franchise and story.
Aquaman holds steady in fourth place with an additional $10 million domestic, bringing its worldwide total to $1,063,436,848 (again, thanks to Box Office Mojo for that tally.)
Did you see any of these top films over the weekend? Planning on a matinée on Monday, perhaps?