Posted in: Disney, Movies, Pixar | Tagged: disney, film, incredibles 2, pixar
---
Brad Bird Talks Jack-Jack's Powers in Incredibles 2 [Spoilers]
There are a lot of jokes in Incredibles 2 that you don't want spoiled for you, but one of the big ones is Jack-Jack. We know that the baby has powers (he basically saved the day in the first movie), but in the second we really get to see them let loose. Director and writer Brad Bird spoke to Entertainment Weekly about the powers, but they can be considered a spoiler, so this is your spoiler warning. .
.
.
.
.
.
.
.
.
.
.
.
.
.
.
.
.
.
When it came to giving a baby super powers, it was one of the ideas that Bird always liked about the concept of The Incredibles. A baby is already a lot of work, even when you aren't dealing with one that can shook lasers and can't control them.
"It went back to the core idea that got me excited about the film in the first place, which was using superpowers to comment on your role in the family — fathers expected to be strong, mothers being stretched in 10 different directions at once," says writer-director Brad Bird. "So the idea behind Jack-Jack was that babies are unknown. They could have no powers — or they could have all of the powers. You just don't know what a baby's going to be. They have unrealized potential."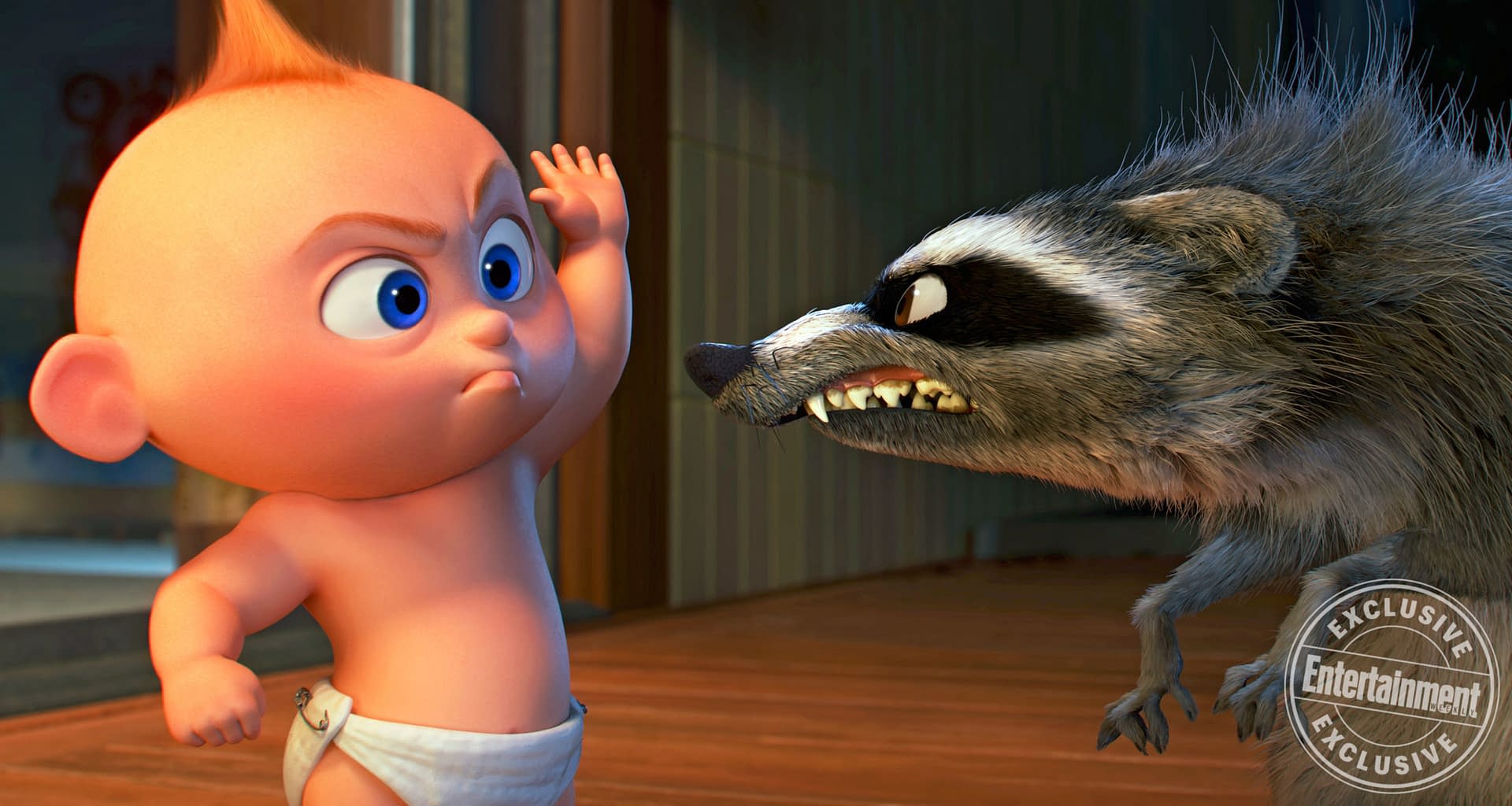 Jack-Jack gets a lot of powers. Some of them we've seen in the trailer and in the previous movie like his laser eyes, teleportation, the demon baby, pyrokinesis, and electric bolts. We also see various elemental transformations that include metal, fire, goo, telekinesis, shapeshifting, embiggening (as Ms. Marvel would put it), multiplication, levitation, and invisibility. We get a good idea about all of these powers during one of the best scenes in the movie: Jack-Jack versus the raccoon.
"He's the Swiss Army Knife of superheroes," says Bird, pointing out that "maybe he hasn't even settled on a power yet."
Bird set a rule that we would see all of Jack-Jack's powers in the first and second act, and by the third they wouldn't show anymore. That didn't really work out because we got to see the size-shifting power, but Bird wasn't too mad about breaking his own self-imposed rule.
"We got there and [that power] was just too cool, so we wimped out and said, 'We're going to break our own rule,'" Bird chuckles. "We tried to diet and be very disciplined, but every once in a while you've just got to break down and have a sundae."
It wasn't just that babies are a handful without powers or they don't know who they are yet — there was a deeper idea when it came to inspiration for Jack-Jack. It's the idea that when we're that young we are constantly learning because everything in the world is new.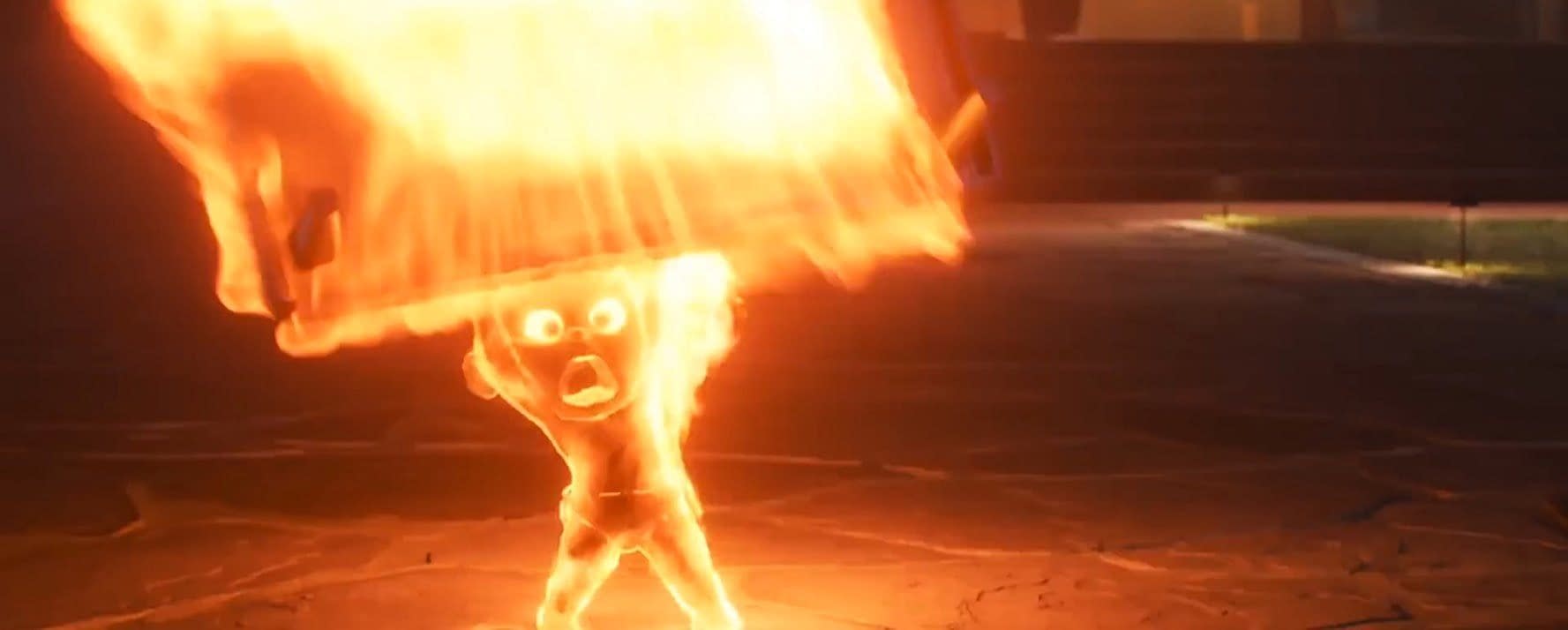 "[Part of the inspiration for Jack-Jack is] the idea that babies learn multiple languages easily before that door quickly closes. And you run into it all the time in life. I'd be drawing and somebody would say, 'I wish I could draw,' and I'd look at them and go, 'Well, you did once, didn't you?' It's just that somewhere along the line, you either stopped believing that you could, or you lost interest in it. But everybody starts out drawing — it's kind of natural — and the idea behind Jack-Jack is meant to tap into that."
By the end of the movie we have no idea what power or powers Jack-Jack is going to settle into, but maybe that's a good thing. It's fun to watch this family deal with a baby who could burn the house down, and Jack-Jack easily gets some of the biggest laughs in the movie. If we get a third one we can hope they decide not to have a time jump again — random powers Jack-Jack is too good to pass up.
Summary: Bob Parr (Mr. Incredible) is left to care for Jack-Jack while Helen (Elastigirl) is out saving the world.
Incredibles 2, directed by Brad Bird, stars Craig T. Nelson, Holly Hunter, Sarah Vowell, Huck Milner, Jonathan Banks, and Samuel L. Jackson. It will be released on June 15th.
---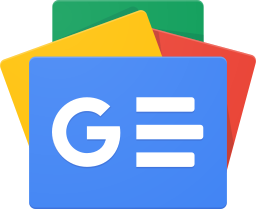 Stay up-to-date and support the site by following Bleeding Cool on Google News today!