Bryan Singer may indeed be officially out of Millennium Films Red Sonja reboot, at least according to a line in a piece from The Hollywood Reporter.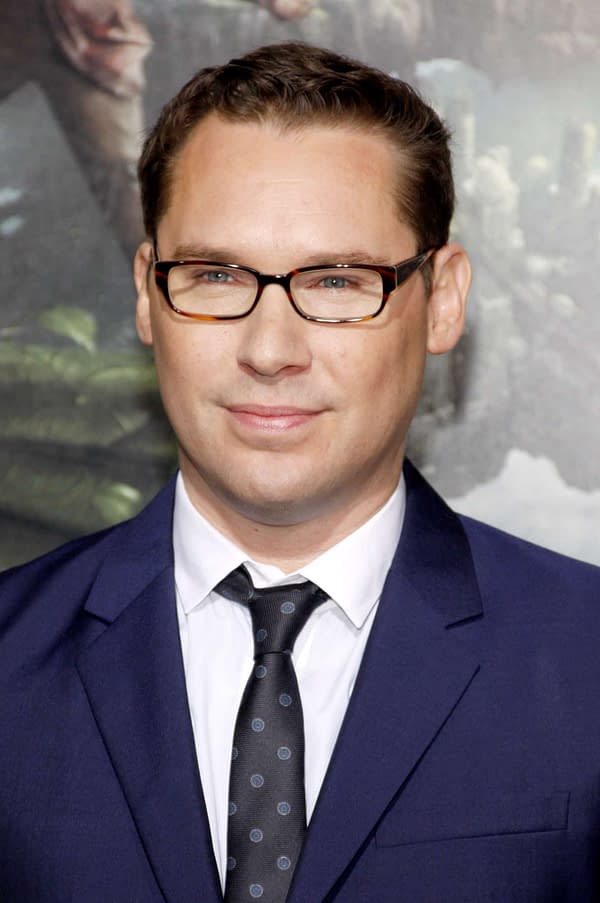 Blink and you'll miss it, but buried down in an expose about CEO and founder of Millennium Films, Avi Lerner, and his role in the Brett Ratner / Charlotte Kirk casting debacle. The line in the report reads:
Eventually, he [Lerner] dropped Singer from the project because he was unable to secure a domestic distributor.
This comes hot on the heels of original Red Sonja actress Brigitte Nielsen's comments regarding Singer tackling the tile, and on top of the very large backlash due to Millennium dismissing a very lengthy report detailing Singer's alleged sexual misconduct towards underage parties.
There were also reports that this particular adaptation was "no longer on the slate", but Singer wasn't official out of the director's chair.
We'll let you know what else we hear about this.
Enjoyed this article? Share it!