Long-held (not really) tradition dictates that the 4th day in May, May the 4th if you will, is the [unofficial] official day to celebrate all things Star Wars. And, as it turns out, the California Legislature agrees with this, voting Thursday May 2nd to adopt the date officially.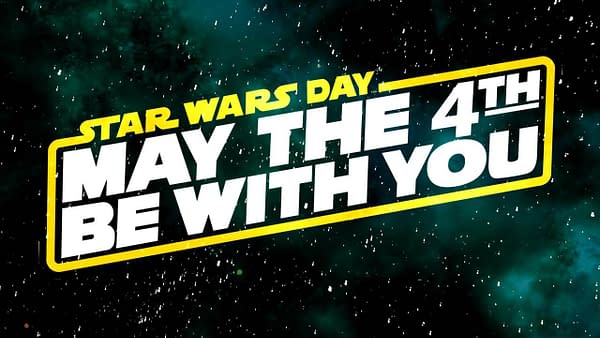 According to The Hollywood Reporter, the vote (which passed) was celebrated with Stormtroopers and such.
Oddly enough, today also marks the first day to reserve attendance to the upcoming Star Wars Galaxy's Edge area in Disneyland.
If you'd like to participate in any of the social media sharings this weekend, Star Wars social media maven Michelle Buckman has the official hashtags to use:
https://twitter.com/michelledeidre/status/1124025523502571528
Sacramento news organization KCRA had this to report about the vote (and video of the large Yoda hot air balloon that flew over the State Capitol):
The resolution by Democratic Assemblyman Tom Daly says it's the largest single-site expansion in the park's history and could generate $14 million in tax revenue for the city of Anaheim annually.

The resolution also recognizes the Walt Disney Company's "decades-long record of enhancing the quality of life for people in California and beyond."
Enjoyed this article? Share it!