'Captain Marvel' Causes Sales Spike in 90's Music
Captain Marvel, like the Guardians films before it, relies heavily on music from the 90's to help set the mood during the film. From "Just a Girl" by No Doubt to "Only Happy When it Rains" by Garbage, grunge fans should feel right at home in the theater. Turns out they may not have been the only ones.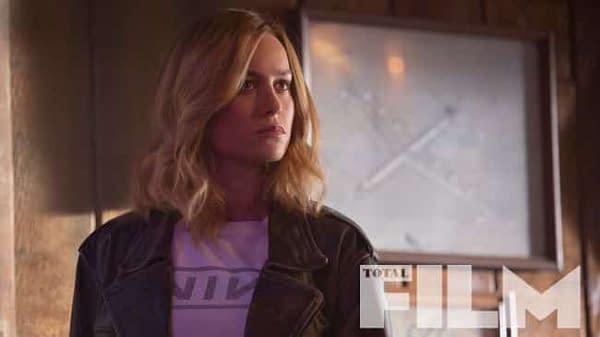 Billboard is reporting that the songs featured in the film saw a 464 percent gain in sales since the movie opened in the US last weekend. 9,000 downloads combined to be exact, compared to about 2,000 right before. Surprisingly, the biggest seller that appears in the film is apparently Hole's "Celebrity Skin", which shot up 2,222% in sales from basically nothing to over 2,000 paid downloads in four days. That is the song that plays over the end titles before the mid-credits scene. The Garbage song saw gains of 1,351%, while Nirvana's "Come As You Are" and No Doubt saw +350% gains in sales as well. Streaming also went way up, from 2.85 million streams to over 4 million.
Personally I thought they overdid it a bit with the music, but I am in the minority here. Also: how can Carol wear a Nine Inch Nails shirt basically the entire movie and not ONE song made an appearance? Unforgiveable. Here is the tracklisting for what songs you can stream/buy to relive the movie:
"Crazy on You" – Heart
"Kiss Me Deadly" – Lita Ford
"Whatta Man" – Salt-N-Pepa ft. En Vogue
"Connection" – Elastica
"Only Happy When It Rains" – Garbage
"Crush With Eyeliner" – R.E.M.C
"Waterfalls" – TLC
"You Gotta Be" – Des'ree
"Come As You Are" – Nirvana
"Just A Girl" – No Doubt
"Man on the Moon" – R.E.M.
"Please Mr. Postman"- The Marvelettes
"Celebrity Skin" – Hole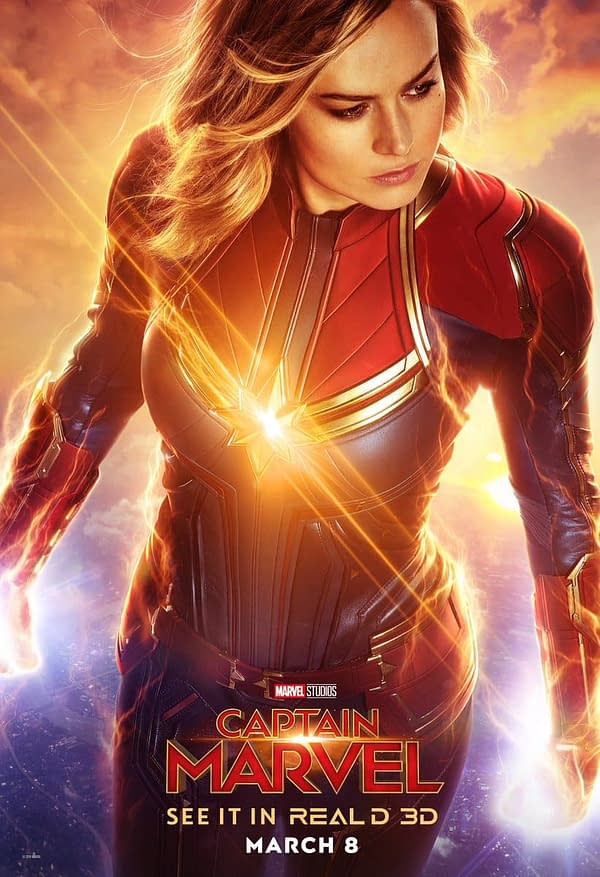 Captain Marvel is in theaters now.