While Ant-Man and The Wasp just opened in theaters, the MCU is moving ever closer to seeing the introduction of Captain Marvel.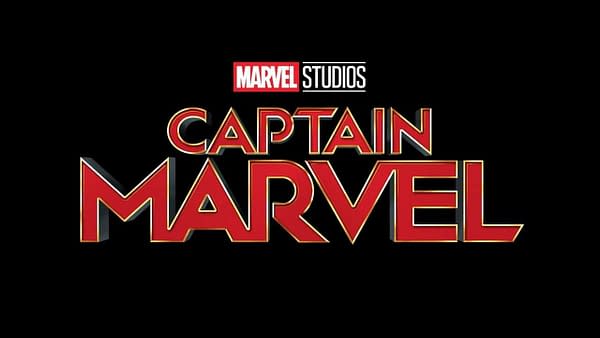 According to one of two directors for the 20th film from Marvel Studios, initial filming on the feature just completed. Ryan Fleck posted to his Instagram a fairly innocuous post showing a call sheet, showing "Day 75 of 75".
This theoretically means that scheduled filming for the most powerful hero in the MCU's solo flick is completed.
Pretty much everything about the film is being kept under wraps; we haven't even gotten an official photo of Oscar-winning star Brie Larson in the costume yet.
The first trailer may possibly drop during either New York Comic Con (NYCC) in October, or during the Christmas season, perhaps attached to the Mary Poppins Returns film.
Captain Marvel is scheduled to hit theaters on March 8th, 2018.
Enjoyed this article? Share it!