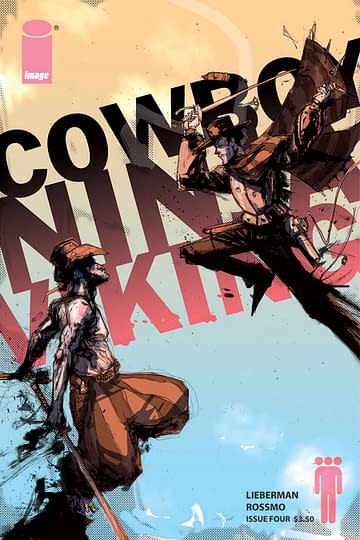 Chris Pratt tweeted out what appears to be confirmation that he is joining the upcoming film: Cowboy Ninja Viking.
"@jbkelly80: @prattprattpratt pic.twitter.com/lNR1NYxT56" YES! But who is our director? That is the question. Who do u think it should be?

— chris pratt (@prattprattpratt) November 20, 2014
The film is an adaptation of the graphic novel by A.J. Lieberman and Riley Rossmo, but as Pratt stated, a director has not been attached. Pratt will play Duncan, a man suffering from multiple personality disorder… except that each personality has a distinct skill set (cowboy, ninja and viking) which a government agency uses to turn him into an assassin. Duncan escapes the agency and goes hunting for the billionaire that is funding the project.
Pratt was responding to an initial report that he was in the movie.
[Source: Slashfilm]
Enjoyed this article? Share it!