Posted in: Movies, Review | Tagged: Alden Ehrenreich, cocaine bear, keri russell, ray liotta, universal
---
Cocaine Bear Is Fun Despite Itself Trying Not To Be {Review}
Cocaine Bear has its issues, but ultimately delivers on its promise to titillate those who want to see a coked up, rampaging bear film.
---
Cocaine Bear certainly lives up to its name, as you will see a bear do mountains of cocaine. The odd move is that the film has all kinds of issues with tone. While there is fun and silliness, there are also long stretches with none of that, and it becomes a jarring viewing experience. The cast is fine, with a couple of standouts, and the action set piece in the middle of the run time is fantastic. At no point in a film like this should the audience yell out, "Get back to the damn bear!" however, that feels like it will be happening frequently.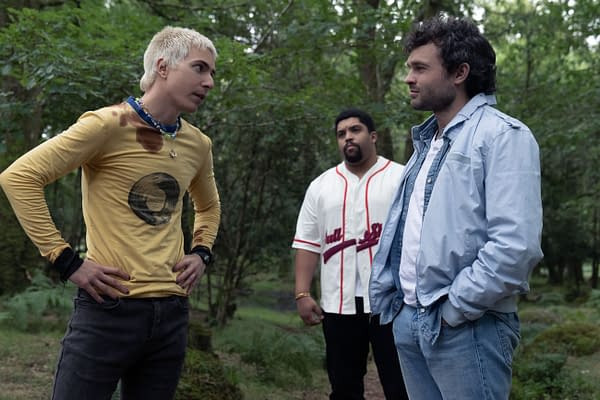 Loosely based on true events, and let's stress the loosely part, in 1985, a plane full of a drug dealer's cocaine fell from the sky and into the woods of a Georgia forest. It's found by a black bear, who consumes a ton of it and goes on a rampage, trying to find more. That means taking on the drug dealer (Ray Liotta) and his son (Alden Ehrenreich) and henchman (O'Shea Jackson Jr.), a mother (Keri Russell) looking for her missing daughter, a sheriff (Isiah Whitlock Jr.) and the parks department.
The laughs come fast, as the film opens by sourcing how to survive a bear attack from Wikipedia. The first kill also happens in the first five minutes; Jefferson Starship has barely stopped playing by the time Cocaine Bear takes her first victim. It is also great that they refer to her as Cocaine Bear in the film as if they could be talking about any other bear. The main issue of the film is the tone. Elizabeth Banks is no stranger to the director's chair at this point, but much like her Charlie's Angels remake, there is not enough silliness, or at least not the amount expected walking into the theater. A hard sell to begin with as far as a general audience is concerned; those who would be drawn to this film might be leaving disappointed. Even some of the scenes played for laughs fall flat, and most of the best sequences were given away in the trailer, a cardinal sin.
All of the cast does a pretty good job, with standouts including Ehrenreich, Jackson Jr., and as always, Russell. It was pretty sad to realize that this is the last time we will see Ray Liotta on screen as well, and the film is dedicated to him. The star is the bear itself, of course, and they did a great job with the effects. She is adorable and ferocious, and to echo the audience, whenever Cocaine Bear is not on screen, the other characters should have been asking, "Where's Cocaine Bear?". The gore is also great, with the standout scene being the ambulance chase seen in the trailer. I could have done without the '80s soundtrack there and maybe a more sinister score, but some seriously nasty stuff goes down, and you revel in it.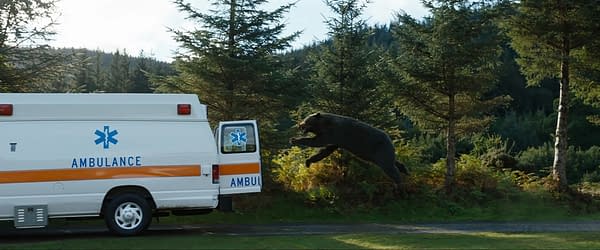 Will Cocaine Bear take home any awards? No, but you will have a good time. It tries to take turns away from being silly for some stretches, which was an odd decision, but overall you get what the title promised from the first time you heard it: a bear going wild on cocaine.
---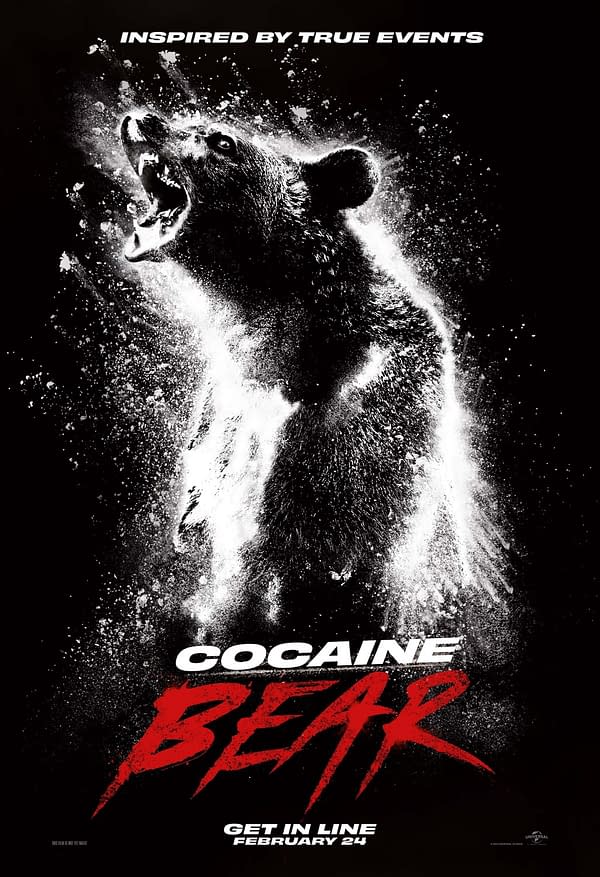 ---
While somewhat delivering on the promise of its title, Cocaine Bear has enough laughs and gore to satisfy those who would be interested in watching a film with a bear doing cocaine.
---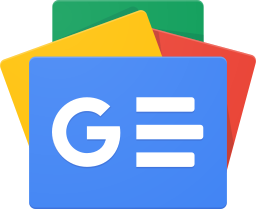 Stay up-to-date and support the site by following Bleeding Cool on Google News today!