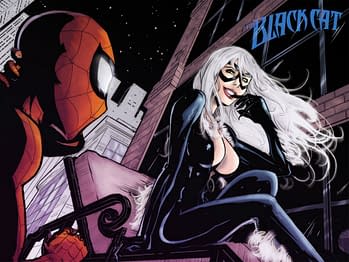 This just came in from Deadline: Having pushed it's next Spider-Man film out until 2018, Sony is eyeing a female lead superhero movie for a 2017 release. This will be a character from the Spider-verse.
Now we know that Sinister Six, from writer/director Drew Goddard, is scheduled for November 11, 2016. And it's still unsure which incarnation of the six villains it will contain. So it's possible that whoever is going to be the female lead may get introduced there. Possible candidates are: Spider-Woman, Black Cat, Silver Sable, Stunner or even Firestar.
There is also talk of Sony being concerned about Spider-Man fatigue having produced 5 film in 12 years. Talk is they may do a massive retooling of the property, hence the moving of it back two years..
Enjoyed this article? Share it!