Dan Aykroyd on 'Ghostbusters': Blames Self for 2016, Excited for Riteman's
Original Ghostbusters star Dan Aykroyd has some things to say (over martinis) about the 2016 female-fronted entry in the franchise. He served as producer on Paul Feig's take, and says he should have blamed himself for the soaring costs of the production.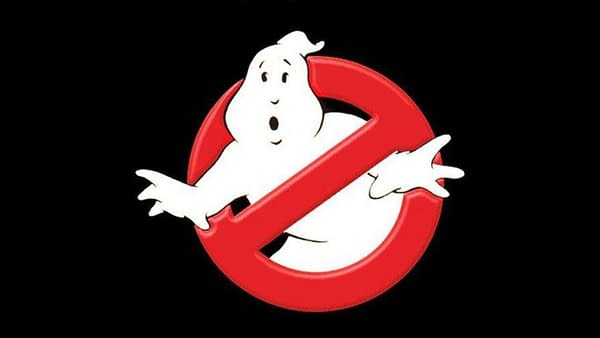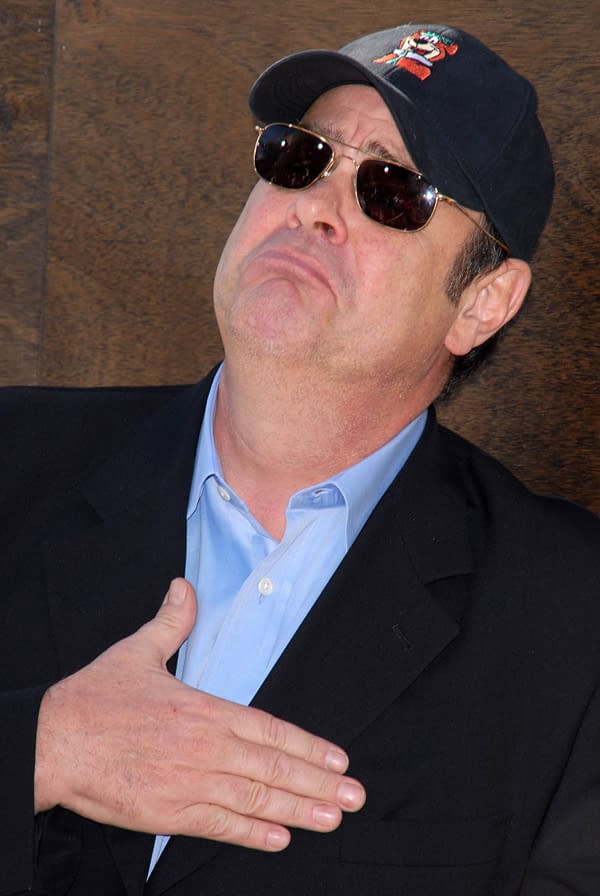 While chatting with Canadian outlet 660CityNews, the legendary Saturday Night Live alum and comedy great expounded a bit on what went wrong, and how the new film from Jason Reitman and SONY Pictures will strive to not repeat the same mistakes with Ghostbusters 3.
Dan Aykroyd: Ivan Reitman's son Jason has written a beautiful script, I can't say too much about it but it's going to get made and hopefully there'll be some familiar faces…. But I don't want to discount the work that the girls did with Paul Feig. I kind of got mad, but I realized I should have blamed myself as a producer, the costs were out of control, I should have been watching as a producer a little more, but you don't dispute with your director.

You hire a director, you trust a director, you trust their vision. But the job that Kate [McKinnon], and Kristen [Wiig], and Leslie [Jones] and Melissa [McCarthy] did and indeed Paul did on that movie was superior, or superb. We would have done another one but, again, the cost overruns prevented the studio from looking at it and doing another ladies' movie….

Now we're going to do it in a sensible way. Costs will be under control and it'll be brought in for a sensible budget without waste and that's what's important now in getting it made.

CP: Could this new one not incorporate the women's story?

Aykroyd: It's so different from even the first and second [film]…. This just takes it to a new generation and a new direction that is so warm, heartfelt and indeed, quite scary when you confront some of the issues that are being discussed.

It's definitely going to be way under $100 [million]. I would think. Movies cost a lot today. It can't be $30 [million], $50 [million] would be stretching it. I don't know. Listen, it's going to be as little as we can spend.
Reitman's Ghostbusters 3 film is set to hit theaters on July 11th, 2020.