Dead By Daylight Film On The Way From Blumhouse, Atomic Monster
Dead By Daylight is coming to the big screen from Blumhouse and Atomic Monster, who are looking for a director already.
---
Dead By Daylight is heading to the big screen. The popular slasher game is getting the feature film treatment from Blumhouse and Atomic Monster, the studios run by Jason Blum and James Wan. They will work with the game's developer Behaviour Interactive to find a writer and director for the project. The game, released first in 2016, the gameplay features four players trying to survive against a single player who portrays the killer. The film's producers are James Wan, Jason Blum, and Stephen Mulrooney. Behaviour Interactive's Rémi Racine; Atomic Monster's Michael Clear and Judson Scott; Blumhouse's Ryan Turek, and Striker Entertainment's Russell Binder are executive producers.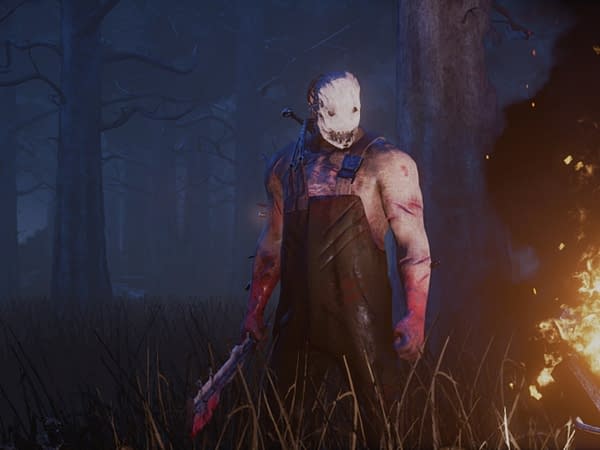 Dead By Daylight Could Be Huge If Handled Properly
Here are a bunch of quotes from all of the important people about the project:
"We couldn't be more thrilled to work with Jason Blum and James Wan, two giants of the horror film industry, to further expand the 'Dead by Daylight' universe," said Stephen Mulrooney, executive vice president at Behaviour Interactive. "At Behaviour, our motto is to create unique moments together, forever. Atomic Monster and Blumhouse are the ideal partners to craft 'Dead by Daylight's' killer entrance onto the big screen."
Atomic Monster Founder and CEO James Wan added, "In 'Dead by Daylight, ' the Behaviour team has created a love letter to the world of horror, building an incredible environment teeming with atmosphere and terrifying villains — perfect for a scary cinematic adaptation. We're big fans of the game at Atomic Monster and are thrilled to be teaming up with Blumhouse to bring this frighteningly visceral world to the big screen."
"We know there are so many fans of 'Dead by Daylight' out there and think it's imperative we find someone who appreciates and loves the world as much as we do to help us bring the game to the big screen," said Jason Blum, Blumhouse founder, and CEO. "We know our partners at Behaviour and Atomic Monster will help us bring the best version of this game to life."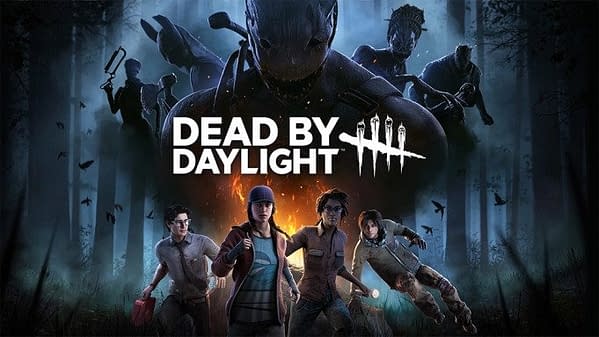 This could be a massive franchise for Blumhouse and Atomic Monster if they handle it properly. Not to mention all of the iconic horror characters that have appeared in the game over the years alongside the game's characters. The cameos alone boggle the mind—more on this as we find it out for sure.