Director Scott Derrickson Drops Out of "Doctor Strange and the Multiverse of Madness"
Oh dear, this isn't good. Marvel went all out when they took to the stage at San Diego Comic-Con this summer and announced a huge slate of movies. One of the movies they announced was Doctor Strange and the Multiverse of Madness with director Scott Derrickson confirmed to direct the movie. It was being hailed at the first true horror movie in the Marvel Cinematic Universe and was given a release date of May 7, 2021. Derrickson, who is very active on social media, has been debunking fan theories tweeted at him for the last couple of months and calling out bad stories with unsourced rumors about his film. The problem is that is doesn't appear that it's going to be entirely his film anyone.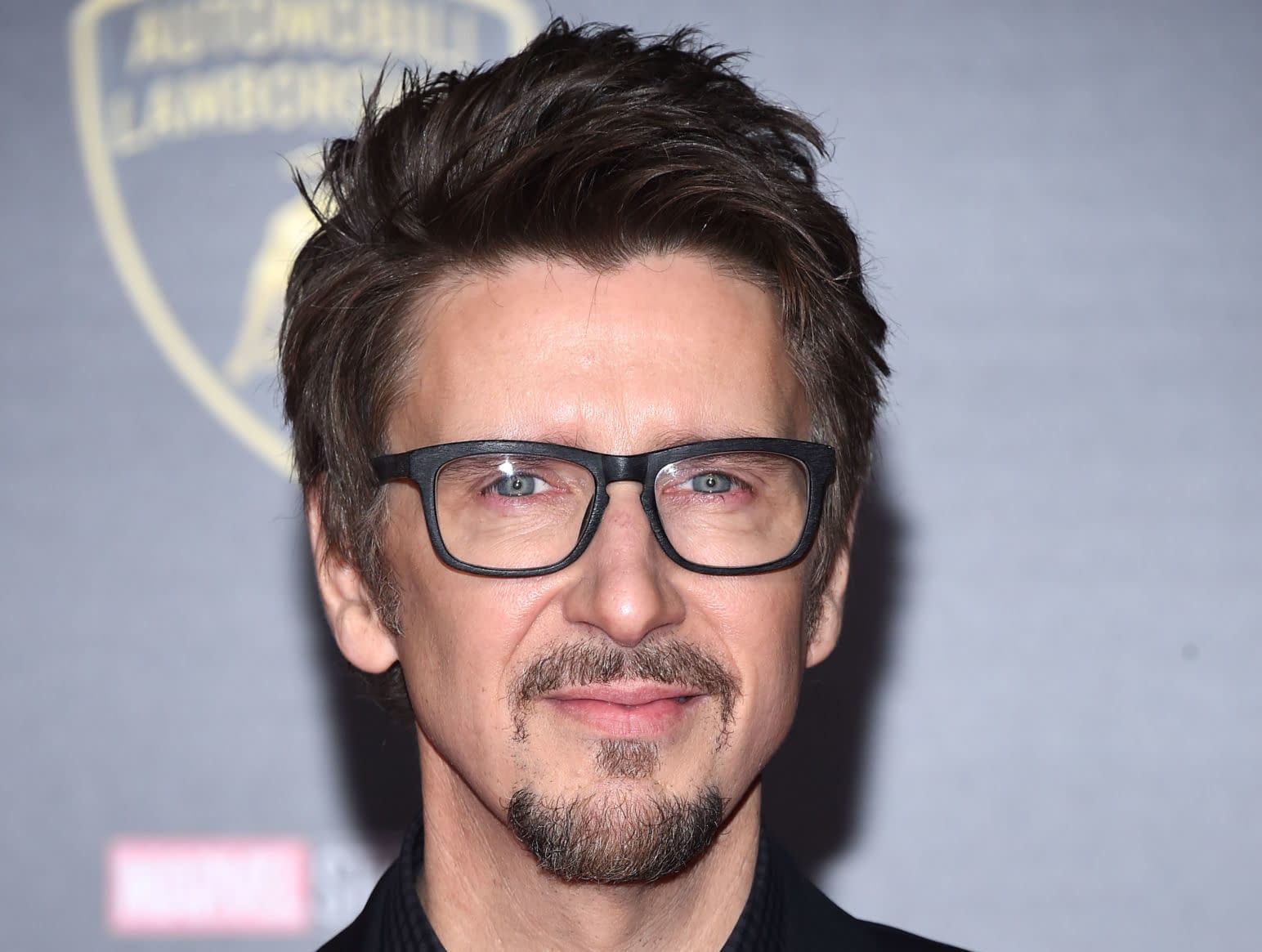 According to Variety, Derrickson is dropping out of the Doctor Strange sequel due to "creative differences" but will remain as an executive producer. This is less than six months before production was set to start so the movie could make its May 2021 release date.
"Marvel Studios and Scott Derrickson have amicably parted ways on Doctor Strange in the Multiverse of Madness due to creative differences," Marvel said in a statement to Variety, adding, "We remain grateful to Scott for his contributions to the MCU."
Derrickson took to Twitter to confirm the parting of ways.
At the moment we don't have any other information about why Derrickson decided to leave and what kind of creative differences caused him to leave and there is a good chance we might not ever find out. People are already speculating but, at the moment, we don't have any definitive answers. Variety says that this won't impact the release date or the production start and that Marvel is looking for a new director. This isn't the first time Marvel has had to find a new director at the last minute. Peyton Reed infamously stepped in at the last minute to replace Edgar Wright on Ant-Man and while the Ant-Man movies haven't been massive movies they are doing well. Reed recently signed on to direct Ant-Man 3 which will, ironically or not, make him the first Marvel director to direct a complete trilogy of movies.