Disneyland to Start Refurbishments on Attractions Today
Since January is typically a slow time for the parks, Disneyland will start refurbishments on some of their more iconic attractions today. Dumbo will be closed in order for Imagineers to build a new queue for guest comfort and accessibility. The new queue will have shade, which is always needed in a Disney park.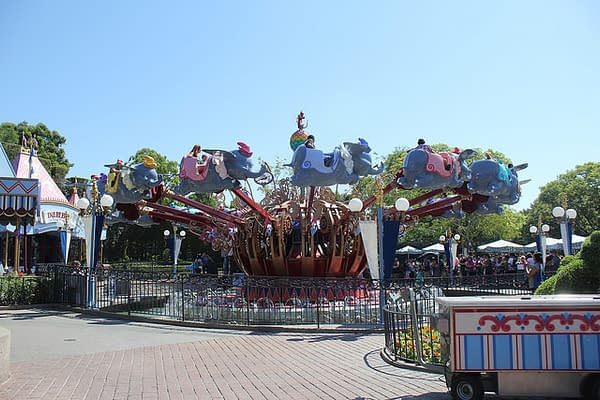 The horse-drawn street carriage will also be undergoing an update for the very first time since the park opened. The track will be redone in its entirety, which will interrupt all Main Street U.S.A. vehicles. Pieces of the original track will be preserved, while others will be recycled.