Disney Pledges $5 Million for Notre Dame Rebuilding Efforts
Donations to aid in the efforts to rebuild Notre Dame Cathedral in Paris are flooding in from across the globe following a fire which tore through the historic site earlier this week, with The Walt Disney Company the most recent large corporate entity to offer their support.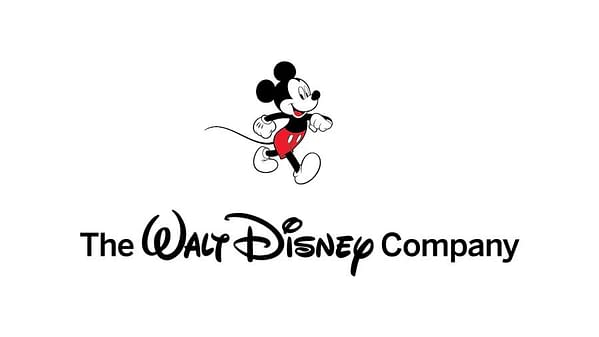 A pledge of $5 million dollars from the House of Mouse was announced today, with CEO Bob Iger saying:
"Notre-Dame is a beacon of hope and beauty that has defined the heart of Paris and the soul of France for centuries, inspiring awe and reverence for its art and architecture and for its enduring place in human history. The Walt Disney Company stands with our friends and neighbors in the community, offering our heartfelt support as well as a $5 million donation for the restoration of this irreplaceable masterpiece."
There was a bit of thrilling video game-related aid coming for the famed chapel as well, as the rebuild efforts will also be able to use the extensive photo archive from Ubisoft's Assassin's Creed: Unity and a 3D rendering from a Vassar professor.
Along with this, a GoFundMe has appeared online to also raise money for three Louisiana churches which were set ablaze by arson. They are very close to making their $1.8 million goal.