Disney Shake-Up: Bob Iger Out, Bob Chapek in Effective Immediately
Disney has gone through a seismic corporate shake-up this afternoon, with long-time CEO Bob Iger leaving his position and naming Bob Chapek the new CEO effective immediately. Iger will stay on the Disney board and guide them through the end of his contract on December 31st, 2021. Chapek has been head of Disney Parks, Experiences and Products since 2018. He now takes the keys to the kingdom, quite literally.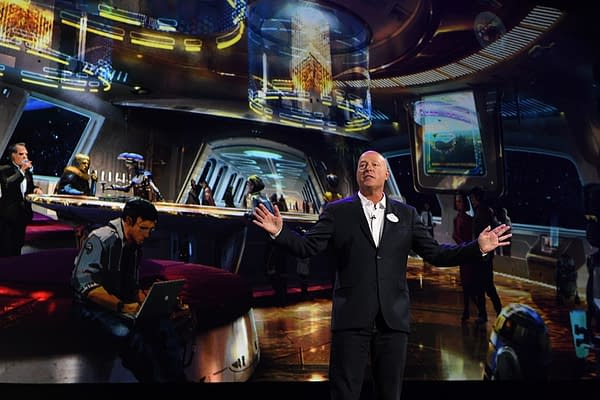 "I am incredibly honored and humbled to assume the role of CEO of what I truly believe is the greatest company in the world, and to lead our exceptionally talented and dedicated cast members and employees."

Chapek noted, "Bob Iger has built Disney into the most admired and successful media and entertainment company, and I have been lucky to enjoy a front-row seat as a member of his leadership team."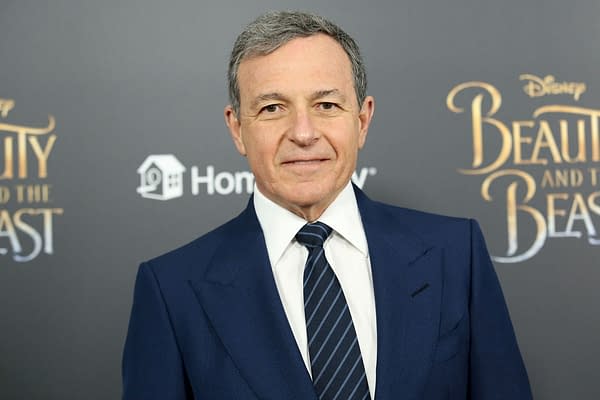 Bob Iger oversaw Disney as CEO since 2005, and led the company to heights unseen in the history of the entertainment business. He oversaw the acquisitions of Fox, Marvel, Lucasfilm, and Pixar to name a few. Last year, Disney became the first company to have more than five films gross over $1 billion globally at the box office.
"With the successful launch of Disney's direct-to-consumer businesses and the integration of Twenty-First Century Fox well underway, I believe this is the optimal time to transition to a new CEO," Iger stated.

Iger added, "I have the utmost confidence in Bob and look forward to working closely with him over the next 22 months as he assumes this new role and delves deeper into Disney's multifaceted global businesses and operations, while I continue to focus on the Company's creative endeavors."
The timing of all this is sudden and swift. Wonder what happened…random Disney employees on social media found out on Twitter and such, and were not told beforehand.
More to come, obviously.
First seen on The Hollywood Reporter