The House of Mouse's continued quest to take over the world one company at a time just took a huge leap forward with Disney taking full control of streaming service Hulu, "effective immediately". We were certainly curious to find out how long this would take, as with the Fox purchase, Disney went from a 33% stake in Hulu to over 60%.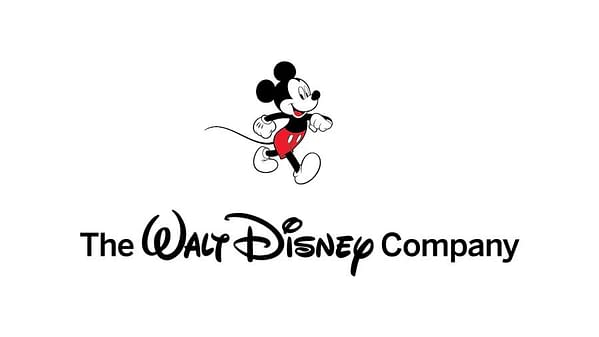 As of today, Disney and Comcast have entered into a "put/call" agreement centering around NBCUniversal's remaining 33% ownership interest in Hulu, with a future valuation on Hulu of $27.5 billion.
The official press release states that Comcast can require Disney to buy NBCUniversal's interest in Hulu, and Disney can require NBCUniversal to sell that interest to Disney for its fair market value at a future time.
Deadline reports that:
Disney and Comcast have agreed to fund Hulu's recent purchase of AT&T Inc.'s 9.5% interest in Hulu, pro rata to their current two thirds/one third ownership interests and, going forward, Comcast will have the option but not the obligation to fund its proportionate share of Hulu's future capital calls and will be diluted if it elects not to fund.
Disney CEO Bob Iger said in a statement:
"Hulu represents the best of television, with its incredible array of award-winning original content, rich library of popular series and movies, and live TV offerings. We are now able to completely integrate Hulu into our direct-to-consumer business and leverage the full power of The Walt Disney Company's brands and creative engines to make the service even more compelling and a greater value for consumers."
The other interesting thing mentioned by Deadline:
NBCUniversal can terminate most of its content license agreements with Hulu in three years' time, and in one year's time NBCUniversal will have the right to exhibit on its own OTT service certain content that it currently licenses exclusively to Hulu in return for reducing the license fee payable by Hulu.
Enjoyed this article? Share it!