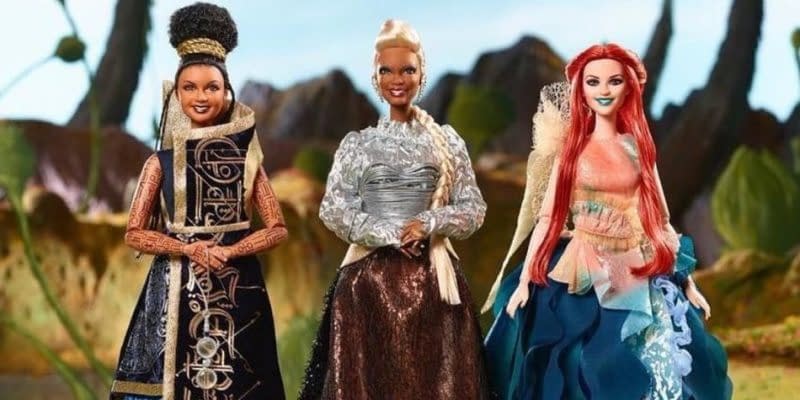 If you're not completely hyped for A Wrinkle in Time, you're really missing out. The sci-fi fantasy adventure films hits theaters March 9th, but luckily these beautiful dolls will be in stores February 23rd. They are based on the celestial guides in the story: Mrs. Who, Mrs. Which, and Mrs. Whatsit.
Each doll is stunningly crafted, with meticulous attention to detail. You can pre-order the dolls, which retail for $50, on the Mattel website. I am completely in love with this doll series, and I can't wait to see them in stores!
Enjoyed this article? Share it!