While Duncan Jones's Warcraft gets a lot of undue hate, his other slate of work points to his prowess behind the lens and incredibly strong visual language.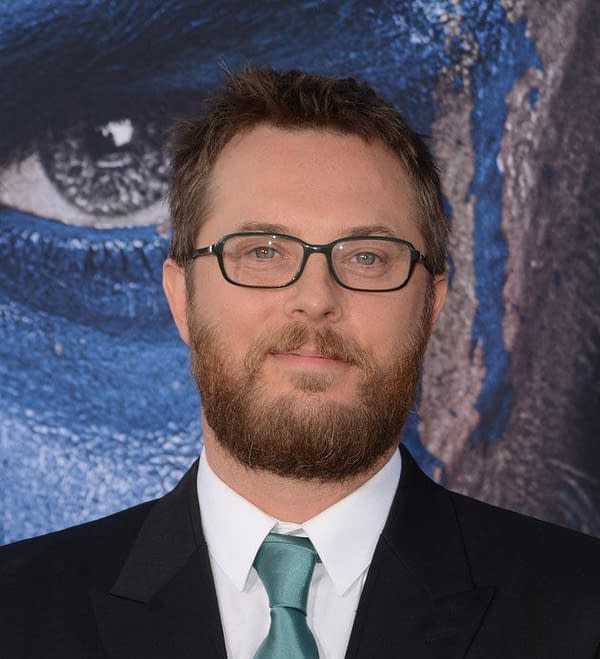 Just today on Twitter, the Brit teased his next film project, and apparently it's going to be a funny-papers feature.
A little nervous about this, but hell, nervous is where the fun is!
I'm going to be making a comic book movie next! A pretty special one.
That's the initial tease…

Second tease to come in a few days!

— Duncan Jones (@ManMadeMoon) July 12, 2018
Fellow filmmaker Edgar Wright was quick to respond, teasing that he knows what the project is:
I know what it is and I'M excited.

— edgarwright (@edgarwright) July 12, 2018
This, of course, began the internet speculation as to what the project might be. It could literally be anything.
BC's own Jeremy Konrad suggested that Green Lantern could be a possibility, and you know what? I'm in. That'd be such an interesting property in Jones's hands, and I'd love to see what he'd do with the DC Comics' hued heroes galaxy.
Or, maybe, Jones is the person Sony is eyeing for their Morbius the Living Vampire flick starring Jared Leto. Or, maybe, one of the two Vertigo properties currently being developed. Or, maybe, any of the literally a dozen comic book films in the works for the other studios.
What would YOU like to see him direct in the comic realm?
We'll of course let you know as soon we find out what Duncan is working on, and until then, maybe go brush up on Moon, Mute, and Source Code.
Enjoyed this article? Share it!