Posted in: Dune, Legendary, Movies | Tagged: Chani, denis villeneuve, dune, legendary pictures, roger deakins
---
'Dune' Updates: Chani Casting Rumors, Roger Deakins Exits
Sounds like things are moving along on Legendary Pictures upcoming Dune reboot project with director Denis Villeneuve, with one or two notable updates.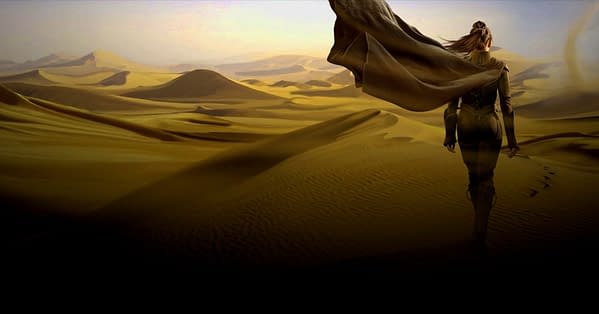 The first being that it appears cinematographer and longtime Villeneuve collaborator Roger Deakins will NOT be the eye behind the lense on this project. Deakins picked up an Oscar for his most recent collab with Villeneuve, Blade Runner: 2049.
According to IndieWire, Greig Fraser (Rogue One: A Star Wars Story, Zero Dark Thirty) will be stepping in to take Deakins' place.
The second bit of news from Arrakis has to do with Chani, Fremen warrior and chosen concubine of Muad Dib.
According to OmegaUnderground, the listing for Chani's casting reads:
CHANI: A young woman (18-23) from the Fremen on Arrakis (Dune) who will have an immediate emotional connection with Paul, the lead character (Chalamet). The studio is searching for actresses of Middle Eastern, African, or Latin/Hispanic descent.
Which is interesting; we've been surmising that perhaps Legendary wouldn't go the traditional route, and would instead pick an actress of non-white background.
This plays into a report from IKnowBrow that actress/model Mary Herman, who we know auditioned for the role, may be the early favorite to play Chani.
Only the big ones go so deep….into rumor territory.
We'll of course keep you updated when we hear anything new about Dune, which at present still has an expected release date sometime in 2020, with filming expected to start as early as February of 2019.
---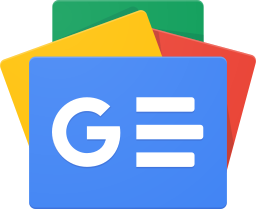 Stay up-to-date and support the site by following Bleeding Cool on Google News today!