Elizabeth Olsen Discusses a Missing Character in Doctor Strange 2
Scarlet Witch actor Elizabeth Olsen is responding to the rumors that Daniel Craig was intended to join the MCU for Doctor Strange 2.
---
Marvel is very capable of attaining a majority of the actors they set their sights on because, let's be honest… It's generally a solid paycheck, a greater chance for a high box-office turnout, and there's always room to return for future films. It's clearly a very solid move for an actor (if you aren't solely focused on award season).
Though, in Hollywood, there's always the one that got away. Which, in this instance, might be the one and only modern-day James Bond.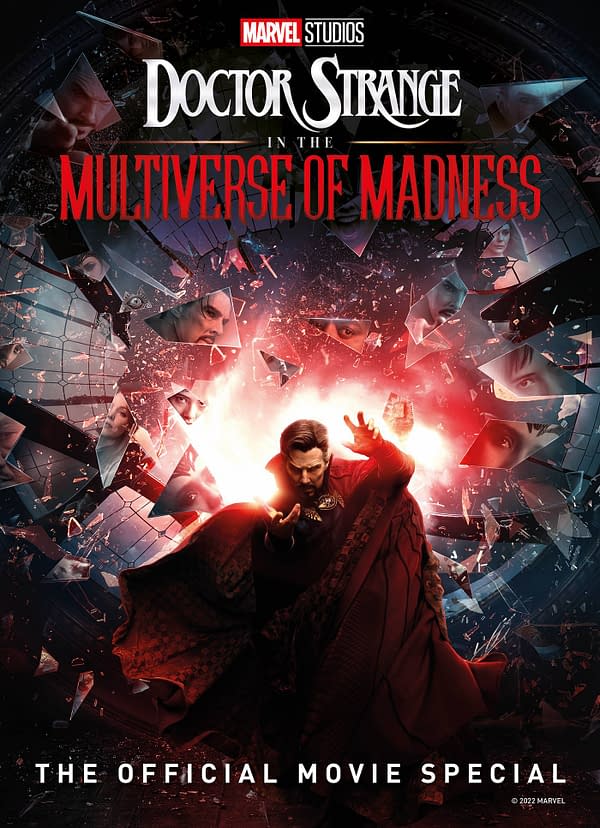 Daniel Craig as Balder the Brave in Doctor Stange 2
For a few years now, conversations have suggested that actor Daniel Craig could be joining the MCU in some capacity. According to Marvel's own Elizabeth Olsen (our always iconic Scarlet Witch), plenty of others had the same idea – particularly the buzz that Craig was finally slated to appear in the sequel to Doctor Strange. Now, during a recent episode of Josh Horowitz's Happy Sad Confused podcast, the actor discussed the comic book character Balder the Brave (also known as another multiverse variant of Thor's own brother and a key member of Marvel's Earth-838 Illuminati) and acknowledged that the role was presumably going to be filled by Craig. "Yes, that's what I thought was going to happen; I saw the art." She tells Horowitz when asked about the topic before also confirming, "They made a costume. They had a design!"
Doctor Strange in The Multiverse of Madness costume design Graham Churchyard was the first to discuss the topic with ComicBook Phase Zero podcast, explaining to the publication, "We got very far designing Balder the Brave, and then we were waiting, and waiting, and waiting on casting. I took it to a prototype stage; we were kind of in that design thing, getting fabrics together and ideas and waiting for an actor. Poor Balder the Brave, he almost made Thor 1, and Thor 2, and Thor 3, if I can simplify that. Then, it's just like, 'Yay! He's gonna get an appearance!' Poor guy. I've seen designs in Marvel's archive book of Balder's helmet going back to Kenneth Branagh's Thor. So, he's been a long time waiting, and I don't think he's gonna make an appearance any time soon."
Since Craig hasn't made an appearance within the MCU at this point in time, do you think it's still a possibility, or has that ship sailed?
---
---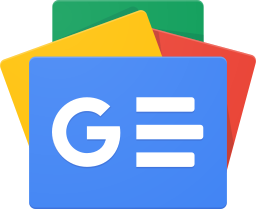 Stay up-to-date and support the site by following Bleeding Cool on Google News today!