Fandango Buys Vudu Streaming Service From Walmart
Vudu users, we have new owners. NBCUniversal's Fandango, the premium movie ticket seller, has agreed to purchase the digital streaming service Vudu from retail giant Walmart. The deal was announced this afternoon and reported by Variety. According to numbers provided by Walmart previously, Vudu has over 100 million users. It currently offers over 10,000 titles for free, plus some 150,000 titles to rent or buy, including new releases in 4K Ultra HD. They have also developed original series, including a reboot of 80's classic Mr. Mom and a live-action kids sci-fi film Adventure Force 5. They also have new series in the works, including a Queen Latifah travel and comedy series, sci-fi series Albeo starring Evangeline Lilly, and a docu-series starring Randy Jackson. Another show in partnership with NBA star Dwayne Wade is also coming, taking a look at kids of pro athletes.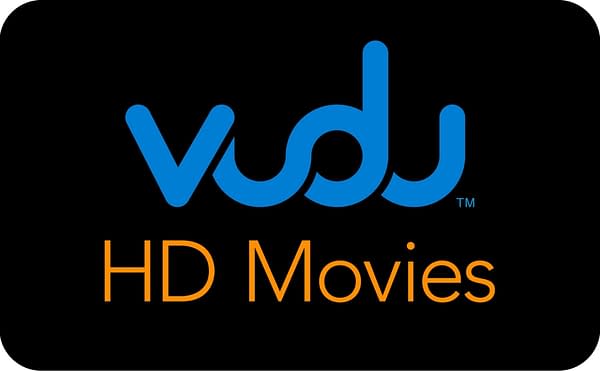 Your Vudu Purchases Are Safe
The number one question is your personal digital library. I am a Vudu user myself and have over 1,000 films in my personal digital locker. I do not want to lose access to even a single title. And it looks like I won't. According to Vudu, all purchases made already "will be safe on Vudu. You'll continue to have access to them as always, across millions of devices". That is excellent news but also opens up a more considerable discussion. This is not the first time one of these services has been sold or shut down. Flixster used to be the go-to for most digital movie collectors but struggled to create an app for digital streaming or, more importantly, video game consoles or devices like Roku. When it folded, I was not alone in losing access to a few films that Vudu no longer had a license to stream. I had to wait until a new deal was struck to have access to the film's again. This was mainly a problem with the Friday The 13th series.
You Bought It; You Should Own It
Digital streaming is excellent. It saves space and makes viewing your film library as simple as pushing a button. As laid out above, the digital license is the issue. Until there are universal licenses for category films, losing purchases is a problem. If I paid for a movie, no matter what happens, I should own it and have access. They have gotten much better about this in the last couple of years, but it is still an issue. Hopefully, Vudu selling means they won't mess with what is already a user-friendly interface and service that does not require an update.