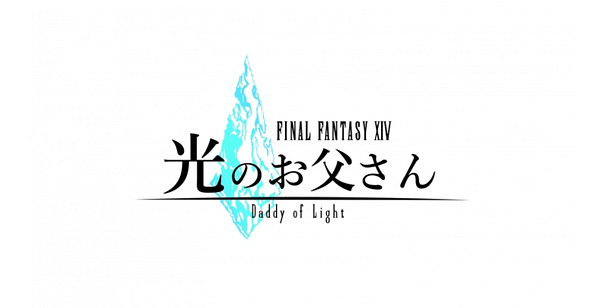 Because everyone wants to Netflix and Chill with a story about familial bonding over MMOs, right? Netflix announced today that they'll be picking up the Japanese docudrama Final Fantasy XIV: Hikari no Otousan, Final Fantasy XIV: Daddy of Light in English, bringing it from Japanese broadcasting straight to a couch near you.
I'm snarking a bit here, because Netflix has been revealing a ton of new contemt lately and this one isn't even a Netflix Original. But I have been planning to watch it ever since I heard about it back in January. And now Netflix is saving me from having to try and bootleg a Japanese TV show, so props to them for saving at least one reporter from copyright infringement jail.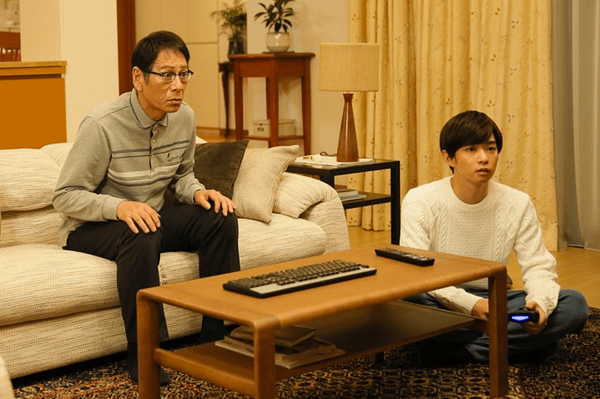 The show will air first on MBS and TBS in Japan, as well as Netflix Japan, on April 20th. Then Daddy of Light will make the jump to North America in the fall. The series follows the true story of a Final Fantasy XIV-playing father and son duo who bond over their interactions in Square Enix's MMO. It's also the first time that Final Fantasy will appear in live-action, though the show will also be shot in-engine in the game, which is pretty cool although it will be hilarious. FFXIV's graphics aren't like Final Fantasy XV's, so the merging of the two formats might be a tad jarring if you aren't familiar with the game.
The show's site launched, though it is in Japanese. The story was first picked up on Neogaf.
The full trailer is below.
Enjoyed this article? Share it!