"FINISH HIM!" New "Mortal Kombat" Movie Will Have Fatalities
A new Mortal Kombat movie is in the works, and will be produced by Aquaman's James Wan. The movie will definitely have an R-rating, with screenwriter Greg Russo confirming that the movie will have a signature element of the video games the movie is based off of— yes, for the first time ever, a Mortal Kombat movie will include fatalities.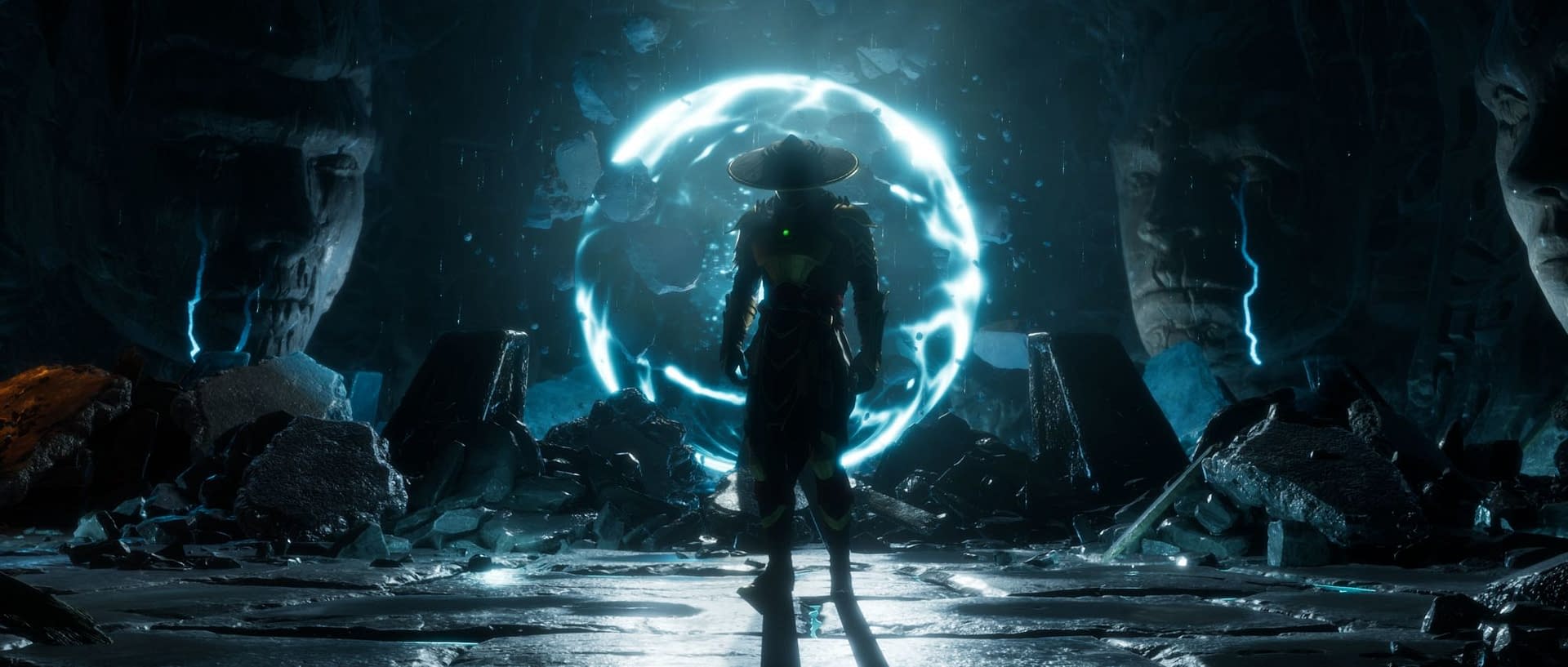 Since it's already been stated by other members of the team, I'm gonna put this one to bed. MK WILL be R-Rated and for the first time EVER, FATALITIES will FINALLY be on the big screen (and no I'm not gonna say which ones) You'll just have to wait for the movie & see!!! ;)
Now, that leads me to ponder a pretty big question. What level of fatalities will the Mortal Kombat movie feature? Will characters rip each other's spinal columns out, and show them to their victim while they sway back and forth? Will the producers include babalities, where the different characters get turned into babies? I need to know!
Producer Todd Garner gave Collider a little tease last month:
"It's very R rated and it's much more like the game," he said. "You can't ignore that there's a Mortal Kombat 11. To be clear, we're not remaking the 1995 movie and we're not doing the storyline that's in Mortal Kombat 11 because there's been a whole universe. It's like comic books. So we're going back and looking at some of the older storylines and some of the mythology, being very very very very aware of each character's origin, their nationality, being very sensitive to that, being authentic to that."

"By the time this movie comes out the game will have another iteration. And so there's new characters and things like that that we're gonna introduce," he further teased. "We're trying to take all of it into consideration."
The new Mortal Kombat movie will start filming later this year in Australia, with a release date of March 5th, 2021. Joe Taslim has been cast as Sub-Zero.