Flashpoint Directors John Francis Daley and Jonathan Goldstein Finally Confirmed
Back in mid-January we reported that the Flashpoint movie had finally found its directors. They were John Francis Daley and Jonathan Goldstein, who wrote one of the drafts of Spider-Man: Homecoming and directed the recently released comedy Game Night. A full month went by and no one really heard much about it until the end of last month, when the duo confirmed that the deal wasn't finalized yet.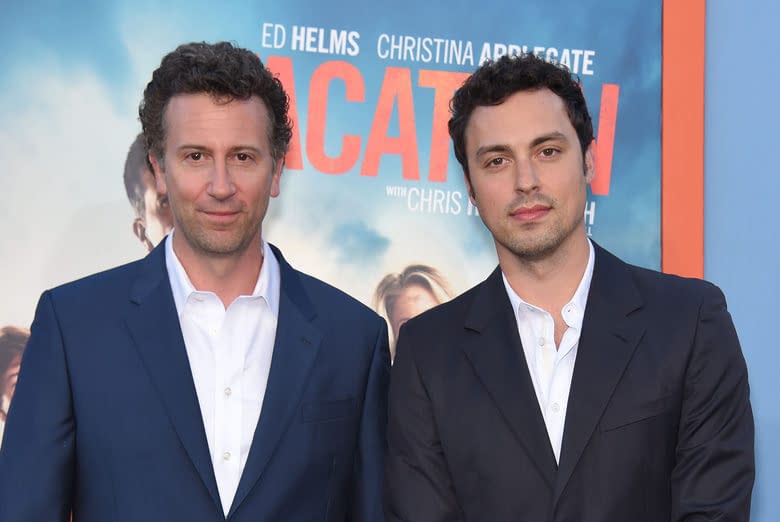 These types of talks take a long time to get right, and Warner Bros., after losing two directors for The Flash movie already, no doubt wanted to make sure they got it right. Well, according to Daley they must have gotten it right, because he posted this on Twitter.
Daley and Goldstein just released Game Night in theaters last month. It couldn't make a dent in Black Panther, but it did garner halfway decent reviews and did take the second spot at the box office. Warner Bros. was probably waiting to see how this movie was received before they signed the final paperwork. Now that things look pretty good, they're ready to give the duo the superhero movie.
As for when this movie is going to come out that is anyone's guess. There was a rumor back in September that the script had been turned in, but we don't know that for sure. It will probably be 2020 or later before we see this production on the big screen.
---
---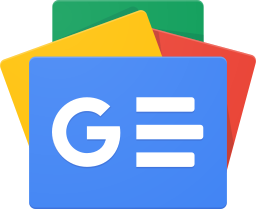 Stay up-to-date and support the site by following Bleeding Cool on Google News today!