"Deadpool" Writers Talk Marvel Future, Third Film
Writers Rhett Reese and Paul Wernick assures fans Disney gave the greenlight to continue the Deadpool franchise as is. There is a lot of planning involved to make it happen from finishing the script to see what characters from the Marvel Cinematic Universe they'll be permitted to use. Speaking with Entertainment Weekly, Reese and Wernick said the conditions have to be right and they have to coordinate scheduling with star Ryan Reynolds.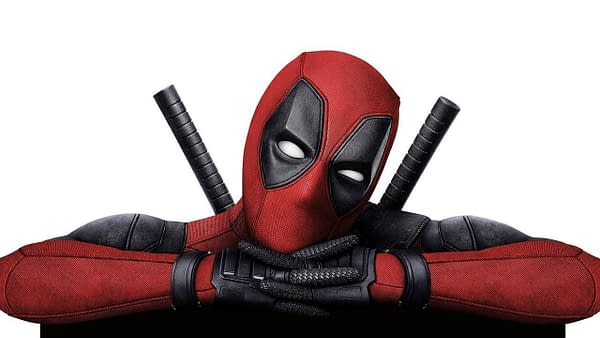 "We're always in touch with Ryan. We've got several projects with him in addition to the Deadpool universe. I think the party line and truth is we're all still figuring it out. Marvel has promised to continue to let us play in the R-rated Deadpool universe, and the hope is that they will also let us veer into the MCU a little bit as well and play in that sandbox. Our feeling and Ryan's feeling is that it's got to be the right idea, it's got to be great… I think once we collectively agree what idea that great idea is we'll be off to the races. Ryan's super-busy, we've got a lot of projects lined up, but we wake up thinking about Deadpool, and we go to sleep thinking about Deadpool."
– Paul Wernick
Maximum Effort
The spokes on the wheel began turning as Reynolds joked about his visit to Marvel Studios. He went as himself and not as his alter ego.
The Deadpool franchise grossed $681 million domestically for 20th Century Fox and $1.56 billion globally. Its record stands as the highest grossing opening weekend for an R-rated film at $132 million.
When Disney and Marvel finally let's loose the third Deadpool film, what MCU characters do you hope get face time with the "Merc with the Mouth?"
In the meantime, the three reunited for Michael Bay's 6 Underground for Netflix.