FOX, Tongal Want Your Film Pitch to Celebrate 40th Anniversary of 'Alien'
Have you always wanted to pitch your idea for an Alien film? Well, to celebrate the 40th anniversary of Sir Ridley Scott's science fiction masterpiece, 20th Century Fox is partnering with online creative network Tongal to find filmmakers to produce shorts set after the events of the original Alien movie.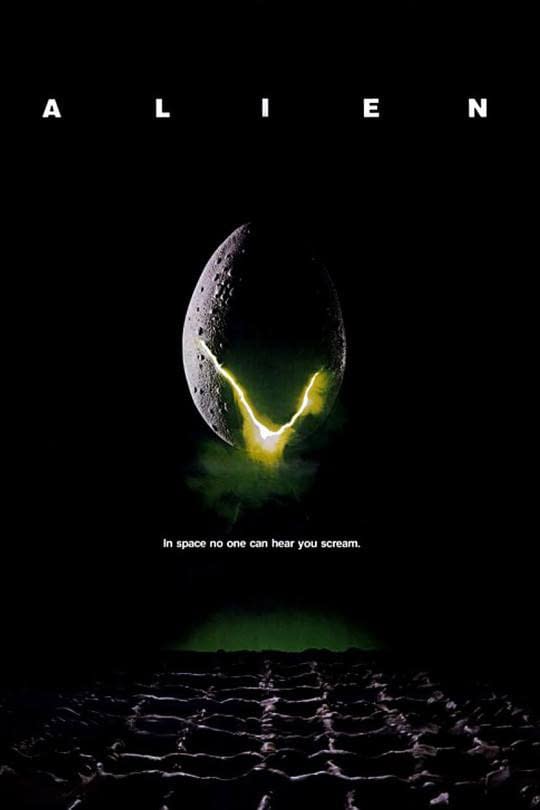 Twentieth Century Fox Film Chief Brand Officer Beth Goss said:
"Alien has influenced an entire generation of sci-fi and horror filmmakers with its definitive style and 'edge-of-your-seat' storyline. Now, we're giving fans the chance to put their own stamp on it. Through this partnership with Tongal, we're thrilled to give this next generation of filmmakers the opportunity to continue the Alien story with whatever chest-bursts and facehugs they see fit."
Starting today, fans can submit their pitches by visiting Tongal.com/Alien. From this initial pool of pitches, eighteen filmmakers will be chosen to further develop their pitch with a visual treatment, pitch video and scripts. Then, six filmmakers will be selected by Twentieth Century FOX to bring their short to life.
Tongal Co-Founder and Chief Creative Officer James DeJulio said:
"We're thrilled to be working with Twentieth Century Fox on the anniversary of such an epic franchise and bringing that opportunity to our creator community. The Tongal and Fox collaboration is a bullseye for us as we continue our work to empower creators to engage current and future fans around titles like Alien."
As part of the campaign, six fans will have the opportunity to work under FOX mentorship to craft their shorts.