Report: FX Picks Up 'What We Do In The Shadows' TV Series For 10 Episode Season
So this isn't finalized yet, but there is a report going around- which is actually a tweet from New York Times writer Dave Itzkoff – that FX has picked up their upcoming What We Do In The Shadows tv series for a 10 episode first season.
This is really exciting, as the only other real news we've had about What We Do In The Shadows was the early casting announcements of Doug Jones, Beanie Feldstein, Jake McDorman, and Mark Proksch.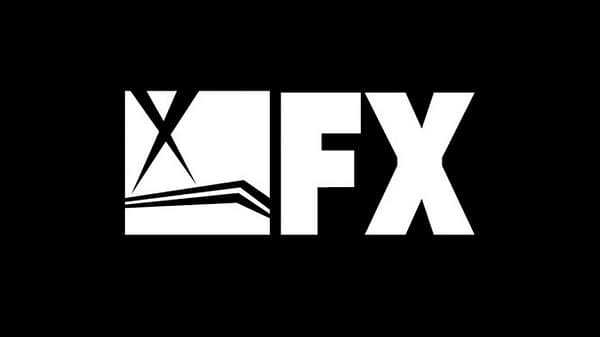 The series, which FX put in a pilot order for back in January, will have Jemanie Clement and Taika Waititi as executive producers- Clement serving as writer and Waititi serving as director. Scott Rudin, Paul Simms, Garrett Basch, and Eli Bush will also executive produce. FX Productions will produce the series.
This series from FX will the the third What We Do In The Shadows spinoff project, as Clement is working on a New Zealand tv series called Wellington Paranormal about the police officers we meet in the first film. The other is a true sequel film, kind of, called We're Werewolves, which will follow the clan from the first film.
Itzkoff also said the network was looking at a spring of 2019 release date for the 10 episode first season.
We'll let you know when FX comments.