G.I. Joe: Channing Tatum Loathed the Films, Glad Duke Died in Sequel
Channing Tatum breaks down why he hated his time as Duke in Paramount's G.I. Joe: The Rise of Cobra and his character dying in Retaliation.
---
Channing Tatum has long been a fan of G.I. Joe since growing up, and naturally, it would be a dream to star in the live-action incarnation when Paramount's Rise of Cobra surfaced in 2009. It ended up being a nightmare as it turned out the Magic Mike franchise star's first major blockbuster role was not like anything he expected. Opening up to Vanity Fair, the actor took a lie detector test about his time playing Duke, his initial reluctance, and studio pressure.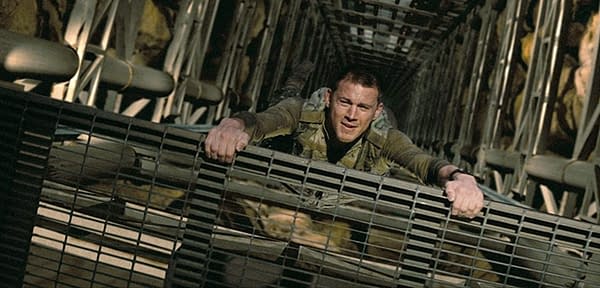 Why Tatum Passed on G.I. Joe Several Times Before Accepting
"The first one I passed on seven times, but they had an option on me, and I had to do the movie," Tatum said. "So the second one, I obviously just didn't want to do that one either." The actor confirmed he asked his character to be killed off in the first 10 minutes of the sequel G.I. Joe: Retaliation which starred Dwayne Johnson taking over as "Roadblock." Despite still being featured on the promotional materials, Tatum said he didn't regret that decision.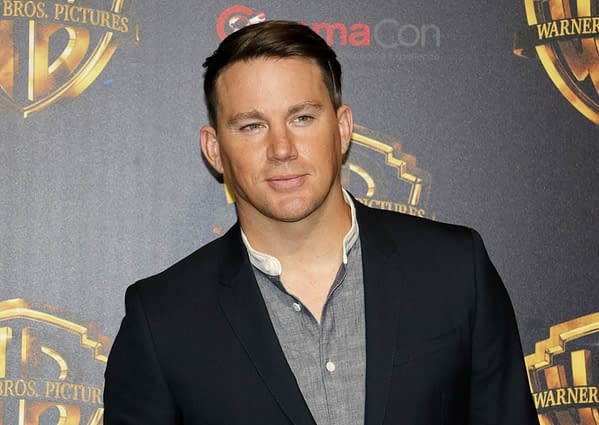 "Look, I'll be honest. I fucking hate that movie. I hate that movie," Tatum previously told Howard Stern, recalling how he got hooked into the Stephen Sommers film. "I was pushed into doing that movie. From 'Coach Carter,' they signed me to a three-picture deal…They give you the contract, and they go, 'Three-picture deal, here you go.' And as a young [actor], you're like, 'Oh my God! That sounds amazing; I'm doing that!' Time goes by, and you get other jobs, and you're building your quote, and you have a dream job you want to do. And … the studio calls up, and they're like, 'Hey, we got a movie for you; we're going to send it to you.' And they send it to you, and it's G.I. Joe."
Disliking the script from Stuart Beattie, David Elliot, and Paul Lovett, Tatum initially asked to play the popular silent character Snake Eyes, who ended up being played by Ray Park in the first two films and Harry Golding in the 2021 prequel titled Snake Eyes. For more, you can check out the video below and check out the latest trolling from Netflix.
---
---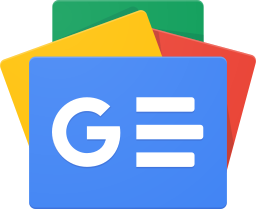 Stay up-to-date and support the site by following Bleeding Cool on Google News today!