G.I. Joe Film In The Works To Follow This Fall's Snake Eyes
G.I. Joe is coming back in a big way. Not only is the figure line returning in the much-requested 6-inch style from Hasbro, but two new films will also grace theater screens. In October, we are getting Snake Eyes: G.I. Joe Origins, giving us the backstory on the mysterious Joe member. After that, we will be seeing a new proper Joe film. Writer's Joe Shrapnel and Anna Waterhouse are being courted to pen the script. The duo recently wrote the screenplay for Kristen Stewart film Seberg and did some polishing on the Snake Eyes script as well. The idea here is to use Snake Eyes as a launching point for new G.I. Joe films, seemingly abandoning Rise of Cobra and Retaliation, which combined grossed over $650 million worldwide. The Hollywood Reporter had the news.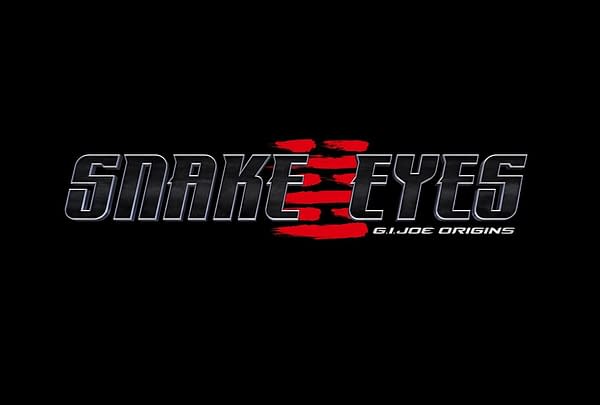 G.I. Joe Should Have Never Stopped
I don't really know why they stopped making the films anyway. Retaliation came out in 2013, made a bunch of money, and had Dwayne Johnson in it. For the most part, fans were much happier with it than Rise of Cobra, and then all of a sudden, everything just stopped. Six years off these days is a bit of a franchise killer, and the time to build buzz around Snake Eyes is now. G.I. Joe could be as big as Transformers for Hasbro and Paramount. There is no reason why it shouldn't be. You know what we also need is a new Joe cartoon. Renegades, the last series, was pretty good, and a new series would be welcome by fans as well. As for casting a new G.I. Joe team…that is pretty tough, but a director could be much easier. After watching Extraction on Netflix, I would say Sam Hargrave should be high on their list. Make that happen, Paramount.