GLOW Star Alison Brie Comments on Allegations Against Brother-in-Law James Franco
Netflix series GLOW star Alison Brie spoke tonight during the SAG Awards red carpet event on the allegations against her brother-in-law (also co-star and director) James Franco.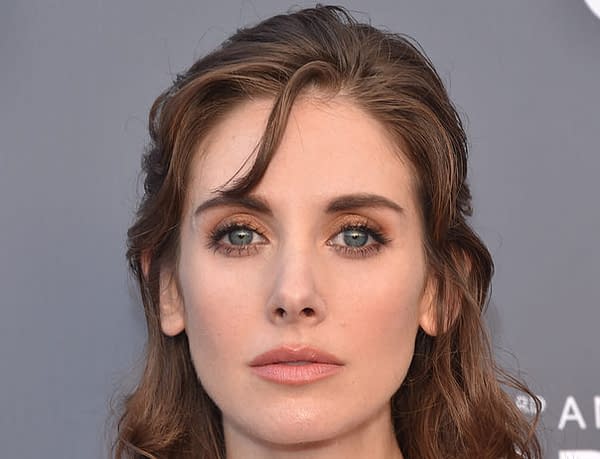 "We spoke a little bit about the Time's Up movement at the Golden Globes, and I know you're a supporter of the movement, as am I," E! host Giuliana Rancic commented to Alison while on the red carpet pre-show for the SAG Awards. She continued, "And so much of the movement has to do with transparency. And as you know your family — your brother-in-law — has been in the news recently. What are your thoughts on that, and what can you share with us about how that's affecting you and your family?"
Brie responded:
"I think that above all what we've always said is that it remains vital that anyone who feels victimized should and, you know, does have the right to speak out and come forward. I obviously support my family. And not everything that's been reported is fully accurate, so I think we're waiting to get all the information. But, of course, now is the time for listening and that's what we're all trying to do."
Brie stars in A24's The Disaster Artist, which James Franco stars in and directed. She's married to James's brother Dave Franco, who also appears in the film. She was also nominated tonight for best leading female actor in a comedy series.