'Godzilla Vs Kong' Pushed Back 8 Months to November 11
Godzilla Vs Kong has been pushed back. The film, originally set to release on March 13, will now come out a full 8 months later on November 11. It will open a week after the Marvel Studios MCU entry The Eternals, and that may be not the smartest move. Godzilla: King of the Monsters released this past May to less than stellar box office. Godzilla Vs Kong is directed by Adam Wingard. This was not out of the blue, as Warner Bros. Chairman Toby Emmrich hinted that the date might see a delay a little while ago: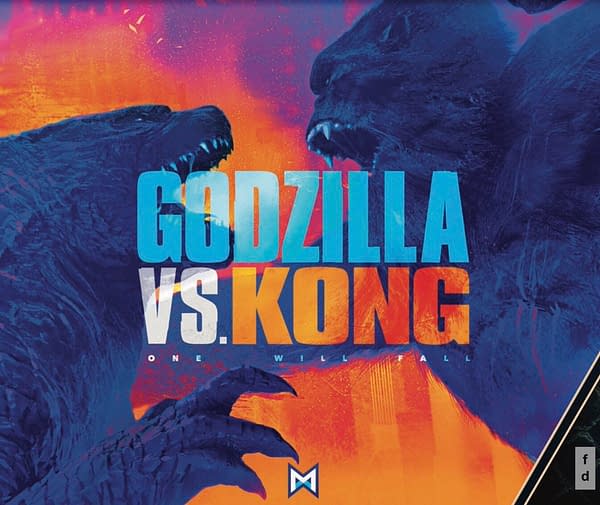 "I think that 'Godzilla vs. Kong' will deliver for fans in a way they were looking for with 'King of the Monsters,'" Emmerich said. ""But it might come out later in the year, so we can deliver an A+ movie."
In a time when monsters walk the Earth, humanity's fight for its future sets Godzilla and Kong on a collision course that will see the two most powerful forces of nature on the planet collide in a spectacular battle for the ages. As Monarch embarks on a perilous mission into uncharted terrain and unearths clues to the Titans' origins, a human conspiracy threatens to wipe the creatures, both good and bad, from the face of the earth forever."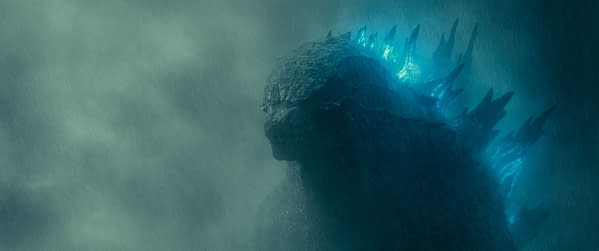 Alexander Skarsgard, Millie Bobby Brown, Rebecca Hall, Brian Tyree Henry, Shun Oguri, Eiza González, Jessica Henwick, Julian Dennison, Kyle Chandler, and Demián Bichir star in Godzilla Vs Kong, now releasing in theaters on November 11, 2020.
First seen on The Wrap