Gotham Season 4: License Of Misconduct And Mission Creep
We are one day away from the premiere of Gotham Season 4, and Fox has released two scenes. Both of them give the impression that a decent amount of time has passed. The Penguin is now helping to run the city, and Gotham is as corrupt as ever. But hey, at least it's back to normal.
Both clips evolve around a License of Misconduct card that shows the bearer work for Oswald Cobblepot (Robin Lord Taylor) and that they are off limits from the law.
The first clip shows Alfred (Sean Pertwee) talking with Bruce (David Mazouz) about mission creep. How Bruce puts on the mask and gets out on the streets to become a better fighter and prepare himself for when Ra's al Ghul (Alexander Siddig) returns. But Bruce found the card and sees how much corruption is taking over the city. He feels responsible as he was part of releasing the Tetch virus gas. He wants to make a difference and save Gotham, but Alfred pushes him to decide which mission is the most important.
Then we see Jim Gordon (Ben McKenzie) carrying one of the cards he took off a guy in a bar robbery. Harvey Bullock (Donal Logue) tries to get him to leave it alone. He explains how Penguins influence on the streets has made the city better. Jim, who is still hypocritical and self-righteous, objects.
Gotham Season 4 debuts tomorrow night, September 21st, on Fox.
---
---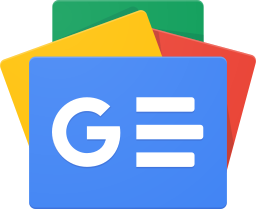 Stay up-to-date and support the site by following Bleeding Cool on Google News today!