Hayao Miyazaki to Receive Lifetime Achievement Award from the Los Angeles Film Critics Association
Animation director and manga artist Hayao Miyazaki will be honoured with a Lifetime Achievement Award from the Los Angeles Film Critics Association at their annual awards dinner on January 12th 2019.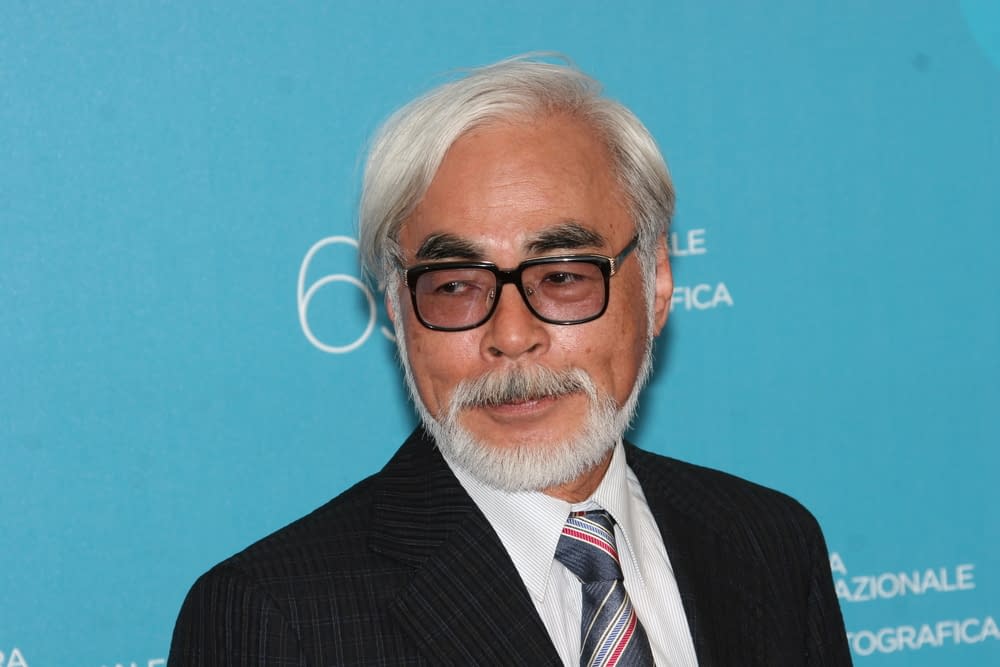 LAFCA president Claudia Puig made the announcement today.
"We are thrilled to be presenting our Career Achievement award to Hayao Miyazaki, who has transported our members — and audiences around the world — to his enchanting, indelible and vividly imaginative worlds through his gorgeous and thematically rich animation. The way in which Miyazaki inspires an audience's sense of wonder is unmatched. I particularly admire his depiction of self-sufficient, determined and courageous female characters who don't need saving. He has explained his cinematic approach simply: 'Any woman is just as capable of being a hero as any man.' These words resonate more powerfully than ever in our current times."
Miyazaki-sensei's movie Spirited Away had been received the LAFCA's award for best animation back in 2002. A prolific and painstakingly exact animator, he began his career in television in the 1970s on series such as Sherlock Hound and a season of Lupin III before moving on to animated movies, starting with the Lupin III movie The Castle of Cagliostio. He co-founded Studio Ghibli, his animation studio in 1985. His other movies include My Neighbour Totoro, Pocco Rosso, Howl's Moving Castle, Laputa – Castle in the Sky, Nausicaa in the Valley of the Wind, Princess Mononoke, Ponyo, and The Wind Rises, many of which are considered classics.
While his career had been mainly devoted to animation projects, Miyazaki-sensei has managed to draw some manga projects, including a short story featuring his World War I veteran flying ace Pocco Rosso, a pilot so disgusted with war and humanity that he opted to become a pig, and a far longer and more epic manga series of Nausicaa in the Valley of the Wind, which ran for over 1,000 pages, was the inspiration for the movie and took the story far beyond the movie did. It rivals classic Science Fiction sagas like Frank Herbert's Dune in its themes and complexity.
Miyazaki-sensei has never made a secret of his leftist humanist politics, pro-environmentalist, anti-war and feminist views, and has always embedded those themes into his stories. He has announced his retirement from directing animation several times over the years but kept finding himself coming back for one more project. He is currently directed a new animated movie called How do You Live?, which is expected to be released in 2020.