New Dungeons & Dragons Adventure Brings Elements Of Evil To Your Campaign

The newest campaign arc for the 5th edition of the Dungeons & Dragons tabletop roleplaying game from Wizards of the Coast is now available in your friendly local gaming/comic store.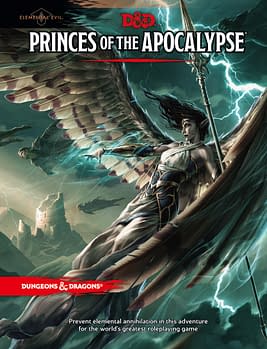 Inspired by one of the earliest large scale, "mega" adventures for Advanced Dungeons & Dragons, Princes of the Apocalypse unleashes an ancient evil upon the lands of the Forgotten Realms…an evil that can only be stopped by the player's characters.This adventure is designed to take characters from first through fifteen levels of experience and features a new elementally-themed race and a number of new elemental-based spells for characters. For those who are not adventuring in the Realms, there are also brief guidelines for adapting this adventure for play in the worlds of Dark Sun's Athas, Dragonlance's world of Krynn, Ebberon and those source of all fantasy roleplaying worlds, the world of Greyhawk.
Later in April, fans will also be able to fight against the forces of Elemental Evil in a new module for Neverwinter from Cryptic Studios and Perfect World Entertainment and in a new Temple of Elemental Evil boardgame from Wizards of the Coast and WizKids.
Can your characters stem the rise of Elemental Evil? Find out in Princes of the Apocalypse.
Christopher Helton is a blogger, podcaster and tabletop RPG publisher who talks about games and other forms of geekery at the long-running Dorkland! blog. He is also the co-publisher at the ENnie Award winning Battlefield Press, Inc. You can find him on Twitter at @dorkland and on G+ at https://plus.google.com/+ChristopherHelton/ where he will talk your ear off about gaming and comics.
---
---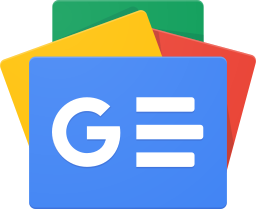 Stay up-to-date and support the site by following Bleeding Cool on Google News today!