As predicted, HBO has released the first official teaser for their upcoming Deadwood film on the 15th anniversary of the series first airing on the cable network.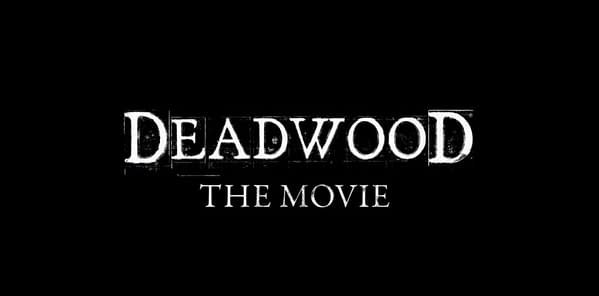 OMG we are so ready to see everyone back at the Gem: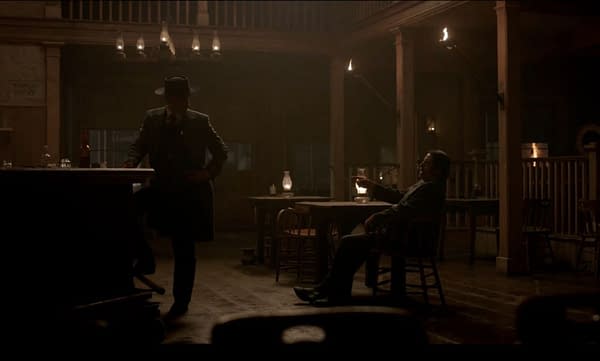 Former rivalries are reignited, alliances are tested and old wounds are reopened, as all are left to navigate the inevitable changes that modernity and time have wrought.
Almost all the original cast (minus those who have sadly passed away) are returning, including Ian McShane (Al Swearengen), Timothy Olyphant (Seth Bullock), Molly Parker (Alma Ellsworth), Paula Malcomson (Trixie), John Hawkes (Sol Star), Anna Gunn (Martha Bullock), Dayton Callie (Charlie Utter), Brad Dourif (Doc Cochran), Robin Weigert ("Calamity" Jane Canary), William Sanderson (E.B. Farnum), Kim Dickens (Joanie Stubbs) and Gerald McRaney (George Hearst). The film includes a new cast member, Jade Pettyjohn.
Deadwood: The Movie premieres May 31 on HBO.
Enjoyed this article? Share it!