Hennessy X.O '7 Worlds' Short by Sir Ridley Scott is the 'Dune' of Our Dreams
When Sir Ridley Scott directs something, chances are it's gonna be pretty epic. Pair the visionary filmmaker with a company with an interesting take on their product, like Hennessy and their X.O, the results are beyond imagining.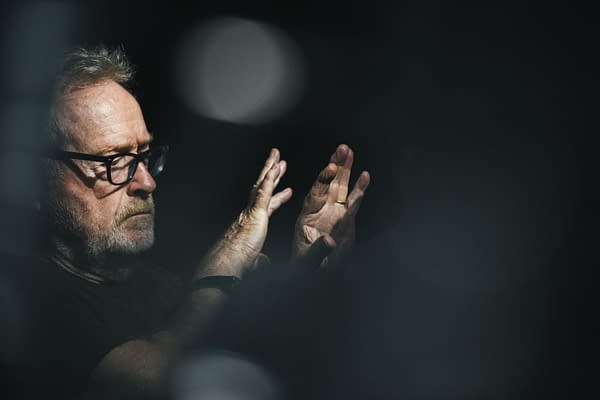 Take a gander at 7 Worlds, a short film by Scott to celebrate the seven individual "taste scapes" Hennessy X.O exhibits; sweet notes, rising heat, spicy edge, flowing flame, chocolate lull, wood crunches, and infinite echo.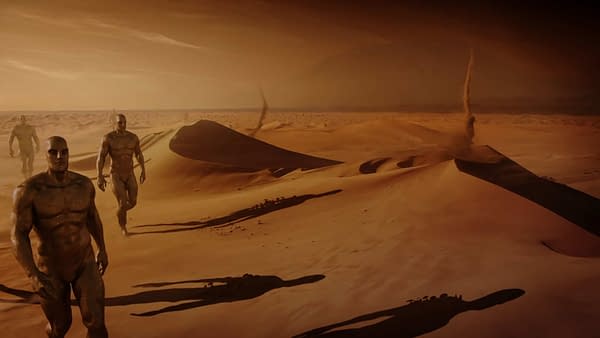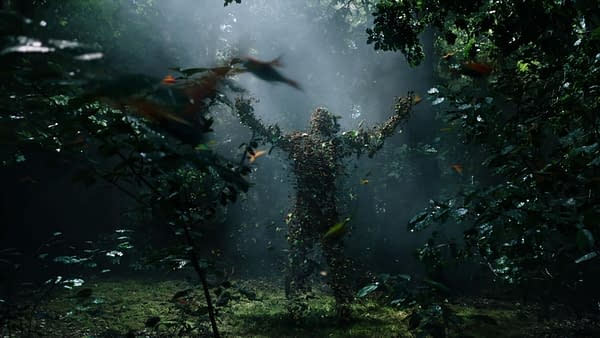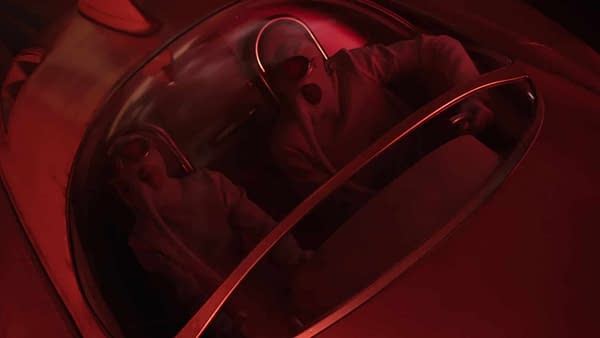 We're saying the short film (because really, calling it a commercial seems somehow wrong) is the Dune of our dreams because it looks like the Frank Herbert dreamscape a Sir Ridley Scott-directed version of the Arrakis story would be.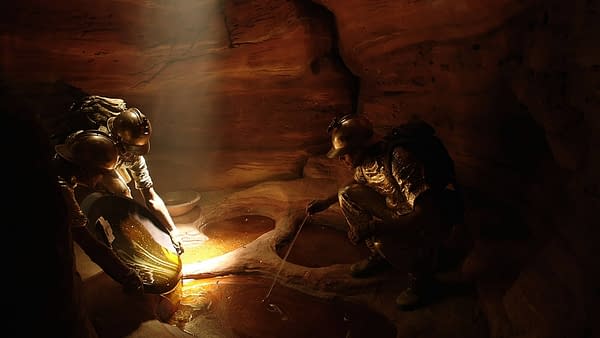 Here's the short 60 second version of "The 7 Worlds" film, which will debut during the 91st Annual Academy Awards on February 28th:
And, the full four-minute version, which again proves just how incredible an auteur Scott is:
Also, what would a new boozy campaign be without a signature cocktail?