Hobbs and Shaw Adds Eiza Gonzalez to Cast of Fast and Furious Spin-Off
Hobbs and Shaw, the Fast and the Furious spin-off film starring Dwayne "The Rock" Johnson and Jason Statham, is adding to its cast. Eiza Gonzalez from Baby Driver has signed on to play a role in the film. She joins Idris Elba, Vanessa Kirby, and Eddie Marsan in the 2019 action film. We do not know what the plot for the film is yet, but we know it will involve another team-up between The Rock's Luke Hobbs and his villain friend Deckard Shaw, played by Statham of course.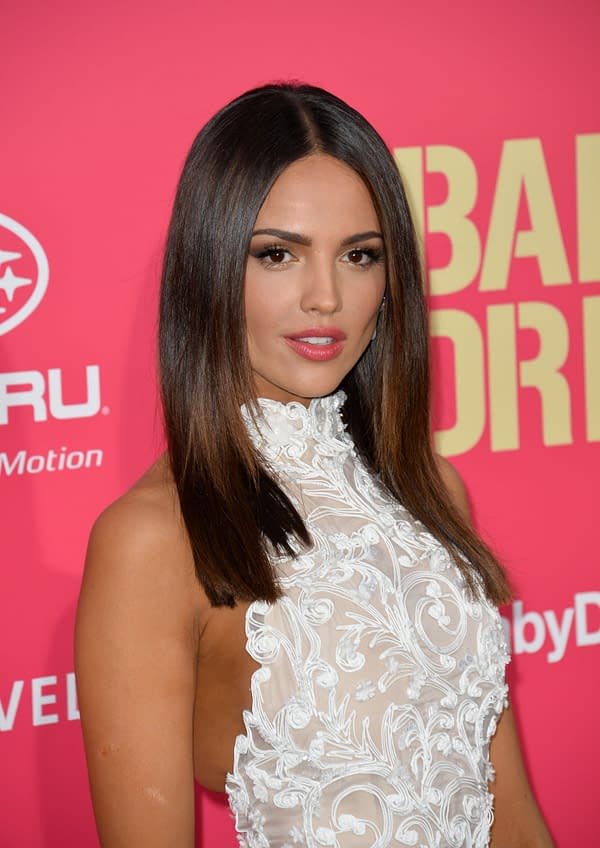 The film has been filming for quite awhile now, as anyone who follows The Rock on Instagram knows. With the film releasing next summer, I would expect that we may see our first look at the film around the Super Bowl in February. The Fast and the Furious franchise is eight films deep, grossing over $5 billion dollars since the first film in 2001. This is the first spin-off, and you can bet Universal has extremely high hopes for this, as you can bet they would love to get other characters and stories out of the franchise. Pretty sure none of those will involve Tyrese though.
Hobbes and Shaw is set to open on July 26th, 2019.