How Does "Hobbs and Shaw" Compare to David Leitch's Other Kinetic Blockbusters?
David Leitch is one of the most kinetic directors working today. From his background in stunts and parlaying that into the masterwork that was the first John Wick, he catapulted into being one of Hollywood's most visually interesting directors by following it up with Atomic Blonde and Deadpool 2. And now with Hobbs and Shaw hitting theaters, you may wonder if we're getting a watered-down- by-franchise Leitch, or if we're getting more of the same of his brilliance. It is decidedly the latter, as Leitch takes the mismatched buddy cop action comedy and destroys it in a giant explosion.
It's not high art, but it's a lot of fun.
That being said, this isn't quite the tour de force that John Wick and Atomic Blonde were, or quite as madcap (certainly less self aware) as Deadpool 2. So let's talk about how they stack up against each other, shall we?
Hobbs and Shaw
The film begins with one of its most interesting visual flourishes, showing our two protagonists as they go about their days and tracking down, unbeknownst to them, the same bad guys. Their settings and methods are different, and therefore Leitch lights them in very different ways, but often splits the screen between the two to show a stylistic contrast.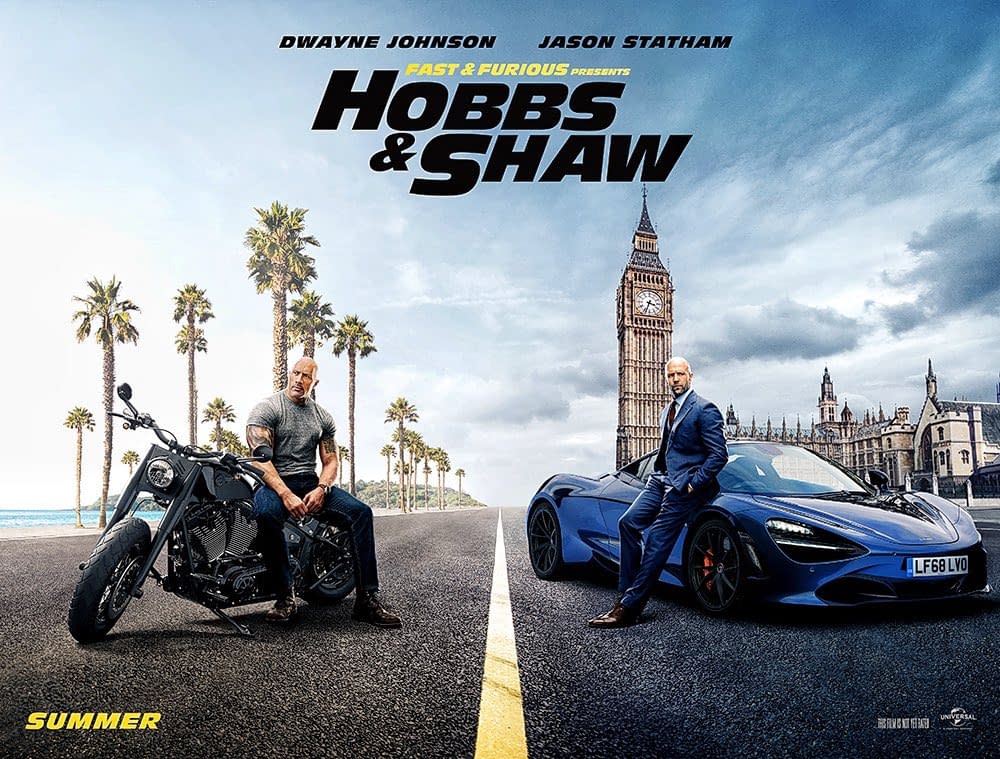 This is classic Leitch, and especially some of the Shaw moments feel right out of John Wick or Atomic Blonde. It's almost like the rule that dialogue should come from character, but as a visual medium, film has the ability to develop their characters based on their movement, lighting, and editing.
Leitch just shoots The Rock differently– like he's this giant wall, a force of nature. But a final sequence set in Samoa is something that none of Leitch's previous films felt: personal, important. Placing native Pacific Islanders and showcasing them in a way that highlights what is special about one of the most overlooked groups in popular media (indigenous/native people of any type, really).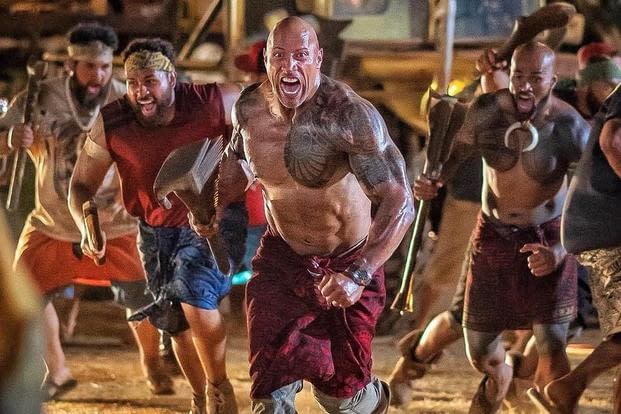 While we have Executive Produce Dwayne Johnson to thank for insisting as part of doing this film that it includes representation for Pacific Islanders, Leitch is able to make this come alive and feel special and, dare I say, cool. It's sort of a mini-Black Panther moment for Samoans, and that's unique and a great example of using your privilege to uplift others.
John Wick
This film was unexpected, charming, creative, and exciting. As an uncredited co-director along with Chad Stahelski, the two took their decades of experience as stuntmen and second unit (stunt) directors to a thinly-plotted but amazing thrill ride. Thinly plotted is not a veiled criticism: by keeping Wick as a taciturn boogeyman and the worldbuilding left with lots of room to grow, it allowed for the expansion to the franchise this has become.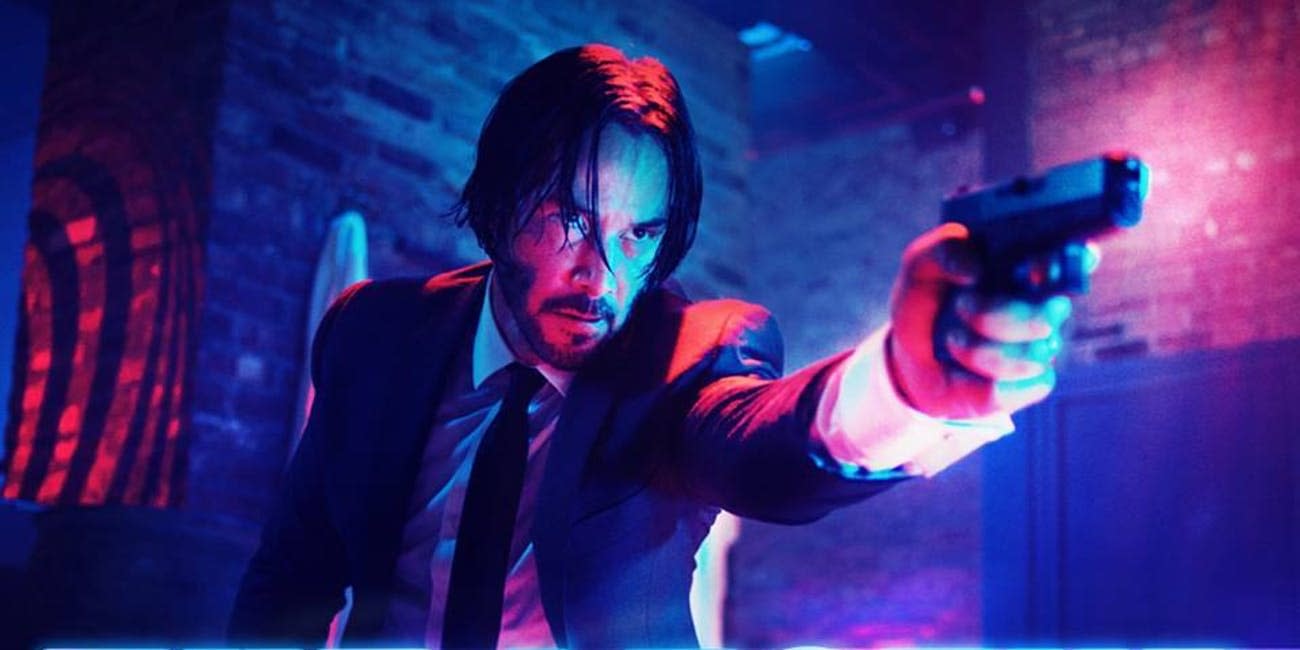 But what Leitch showed was how he could bring action-driven directing from just the second unit to center stage. Every scene in John Wick was shot with such visual flair — everything was special, everything was an action scene, it was all-killer-no-filler. We didn't stop and use boring, normal camera work for exposition. Partially this was because the next action scene was just seconds away, but also represented a new aesthetic rarely seen outside of Hong Kong action movies.
But what Leitch showed off best was lighting, and shooting things in interesting hues. He brings this same sense, as mentioned above, to Hobbs and Shaw, but then took it to 11 with his next film.
Atomic Blonde
This is my favorite Leitch movie and I won't apologize for it. He took everything awesome about John Wick and put it in this amazing spy vs. spy Cold War story set in the final days before the Berlin Wall fell. On top of that, there was an amazing romance (several layers of it, actually) including one of the best queer love stories on screen in recent years between Lorainne (Charlize Theron) and French spy Delphine (Sophia Boutella). You will never hear "Voices Carry" by 'til tuesday the same way ever again.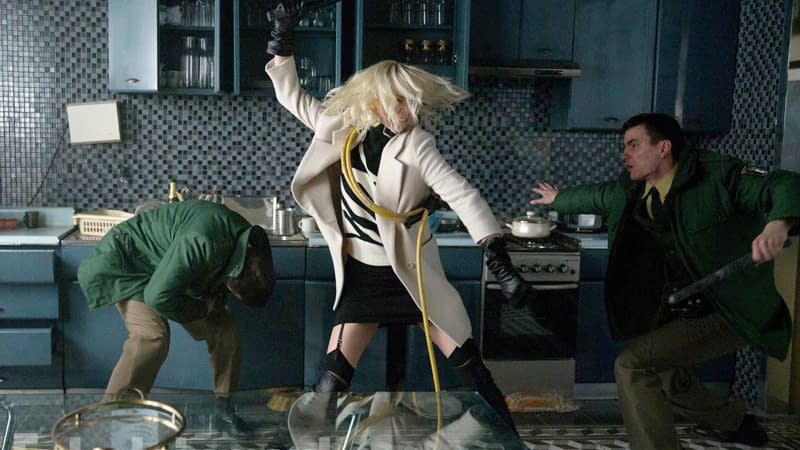 And after watching Lorainne take down a group of Stasi agents in a kitchen, you will never think of hand to hand action scenes the same way, either. Leitch is incredibly adept at making his female action stars just as capable and badass as his male stars, which he pioneered here with Theron and Boutella, but which you can see he brought into Hobbs and Shaw with Vanessa Kirby, the sort of third wheel to the Johnson and Jason Statham axle. It's also something he did incredibly well with Zazie Beetz in our next film…
Deadpool 2
Leitch not only directed the hell out of this sequel, but also the "Ashes" music video, which should've been nominated for an Oscar. Deadpool in heels dancing around Celine Dion would've put Bradley Cooper and Lady Gaga's sexual chemistry to shame. But, of course, what we remember best from this film are the jokes. Leitch is a gifted comedic director, and this comes through not only in Deadpool 2 but also in Hobbs and Shaw, where he even has his Deadpool 2 stars Ryan Reynolds and Rob Delaney cameos.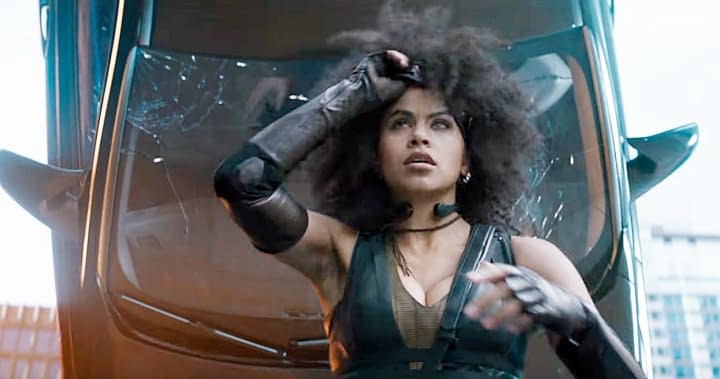 But Deadpool 2 showed Leitch can successfully layer in action, comedy, pathos, and also giving femme fatales their action due. In many ways, Deadpool 2 is the most similar of Leitch's films to Hobbs and Shaw: they're both the least visually experimental and groundbreaking, but they take the successful formula and kinetic action and place them in the bounds of a franchise. And fans eat it up.
I was not expecting to like Hobbs and Shaw as much as I did. It's braindead, but it's fun and lets Leitch paint on a much bigger canvas than before. Whether or not you have any investment in the Fast and Furious franchise, you could walk in and be entertained. Oh, and make sure you stay through the credits — all the way through — because the guy who made Deadpool 2 isn't going to leave you without a tease for what's next, would he?