Posted in: Movies, Sports, TV, WWE | Tagged: HRL, Hulk Hogan, wrasslin, wrestling, wwe
---
Hulk Hogan Set for Andre the Giant Doc Premiere as First Stop in WWE Return
The return of Hulk Hogan to WWE is moving along very quickly now. Yesterday, we reported on WWE's remarkable confirmation that they were talking with Hogan, who was fired in 2015 after leaked sex tape footage showed Hogan on a vulgar, racist rant. The company's statement was carefully worded to place the minimum possible heat on WWE for considering Hogan's return:
We have had discussions with Terry Bollea (aka Hulk Hogan) about how he can help others learn from his mistakes, however, he is not under any contract with WWE.
As we noted then:
But for WWE, there's no value in bringing back Hogan unless it's in a public-facing role. Hogan was never known for his in-ring skills, even though he was one of the most successful pro wrestlers of all time. He was also notoriously involved in nonstop manipulative backstage politics that WWE certainly doesn't want him teaching to anyone else. The only real value in Hogan for WWE is getting a nostalgia pop from the crowd by playing Hogan's music and parading the geezer down to the ring to flex his muscles and pose for the crowd at special events like WrestleMania and selling Hogan-branded merchandise on WWE.com.
Therefore, we concluded that WWE is testing the waters for bringing Hogan back into the fold as a nostalgia act. Apparently, the first real test will come at the premiere for WWE and HBO's Andre the Giant documentary. The premiere takes place next Wednesday, and, according to the Wrestling Observer, Hogan will be in attendance, his first appearance at a WWE event since his firing. How fans and the media react will determine whether WWE pushes forward with bringing Hogan back to a more prominent public role.
If fans are generally accepting of a Hogan return, It will begin with clips of Hogan apologizing for his actions in sober clips that will eventually be used for WWE 24: The Return of Hogan documentary on the WWE network, and end with Real American blaring at WrestleMania as the crowd cheers on pure instinct. Within a year or two, it will be like the whole thing never happened. If the backlash is strong, then WWE will quietly go back to never mentioning Hogan and probably try again in a few years, maybe after the way to a return for a disgraced former star has been paved by a few #MeToo perpetrators in Hollywood.
We'll find out more in the days leading up to next Thursday's premiere.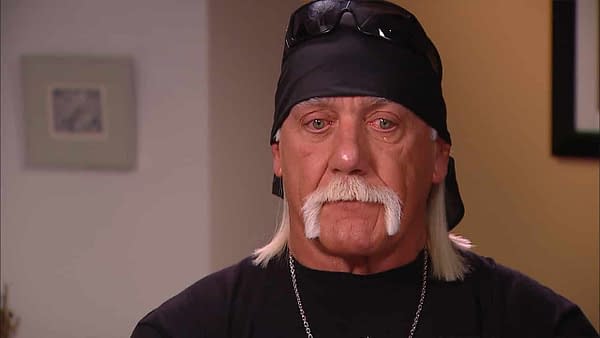 ---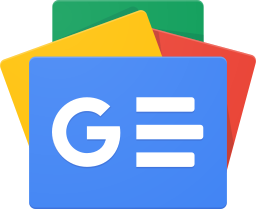 Stay up-to-date and support the site by following Bleeding Cool on Google News today!